18 Restaurants

•

1 Great Cause
June 19, 2019, 6 PM – 9:30 PM
EAT Detroit showcases our city's diverse culinary scene with a one-of-a-kind experience benefitting our most underserved citizens, all in one night. Enjoy the chef's featured dishes and craft drinks, as well as live musical entertainment, and help the initiatives of SAY Detroit that provide housing, food, medical care, education, veterans support and more to Detroiters in need at any age.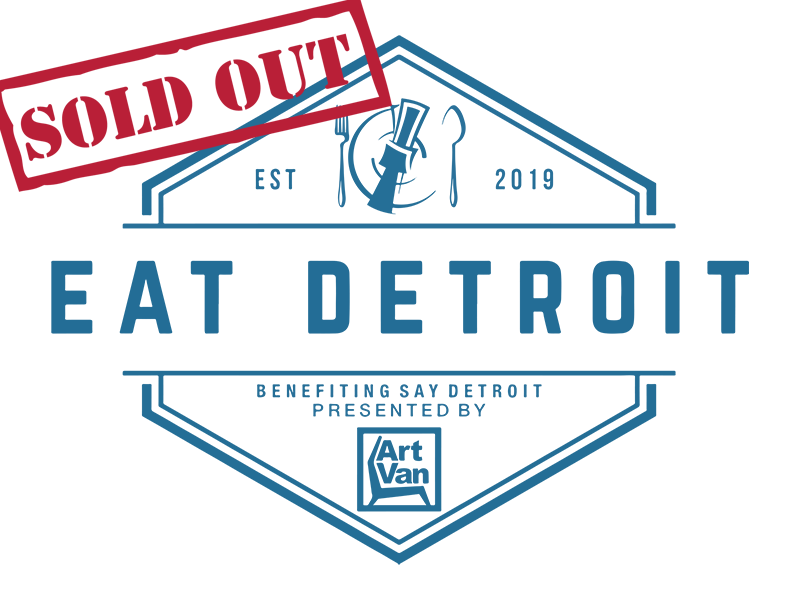 Wear your wristband, visit a restaurant, eat and drink and repeat until you're full or the event ends!
Enjoy food and drink at participating restaurants, and stroll between locations, using our official shuttles for longer distances.
With a minimum of 3 specialty plates and 1 signature drink at each restaurant, you won't go hungry or thirsty. Strolling wait staff and our recommended start will keep traffic flowing and eliminate lines!
EAT Detroit is modeled after Washington, DC's Dine-N-Dash with chef José Andrés.
use scrollbar or swipe left-right on mobile to view restaurants
Special Guests &

Live Entertainment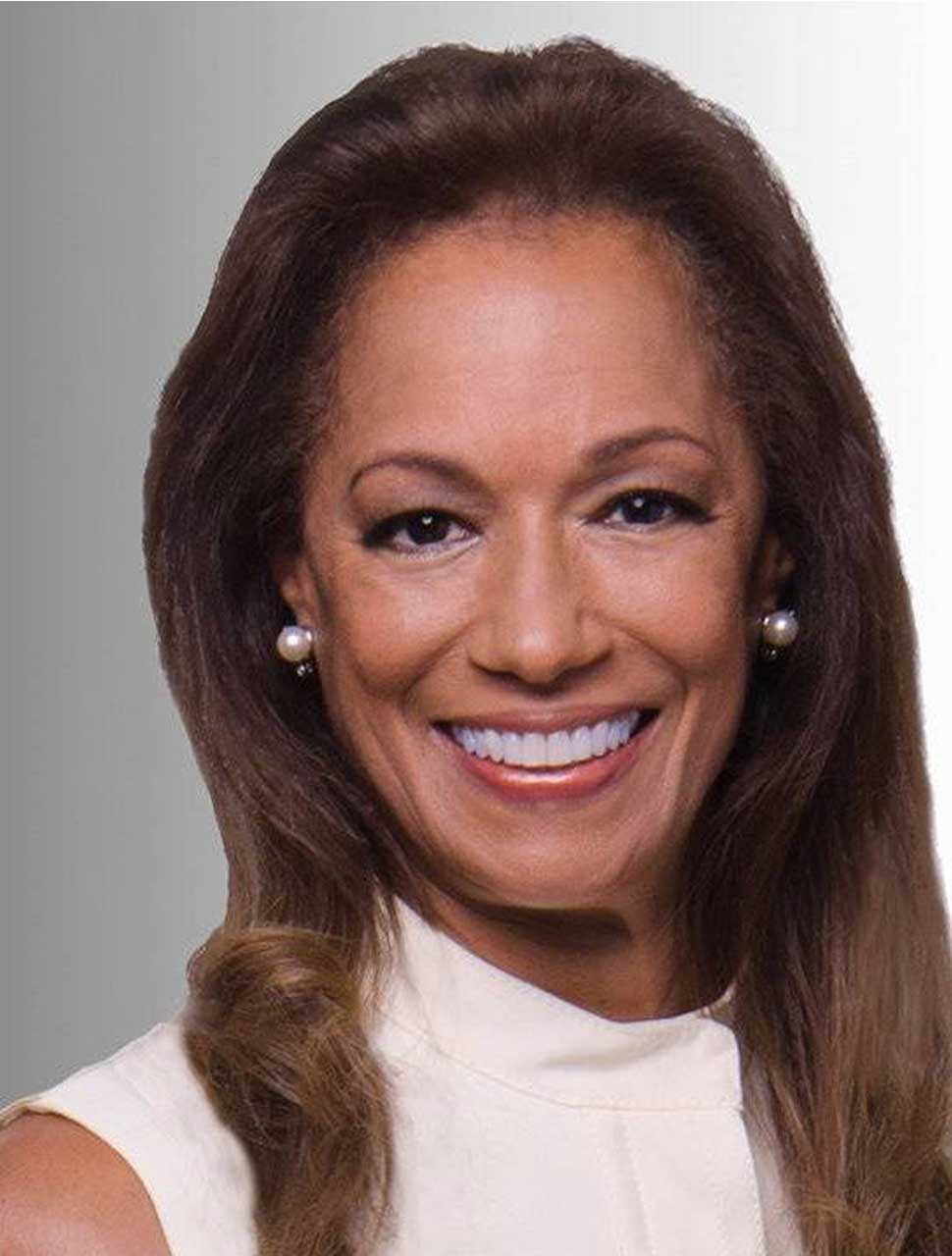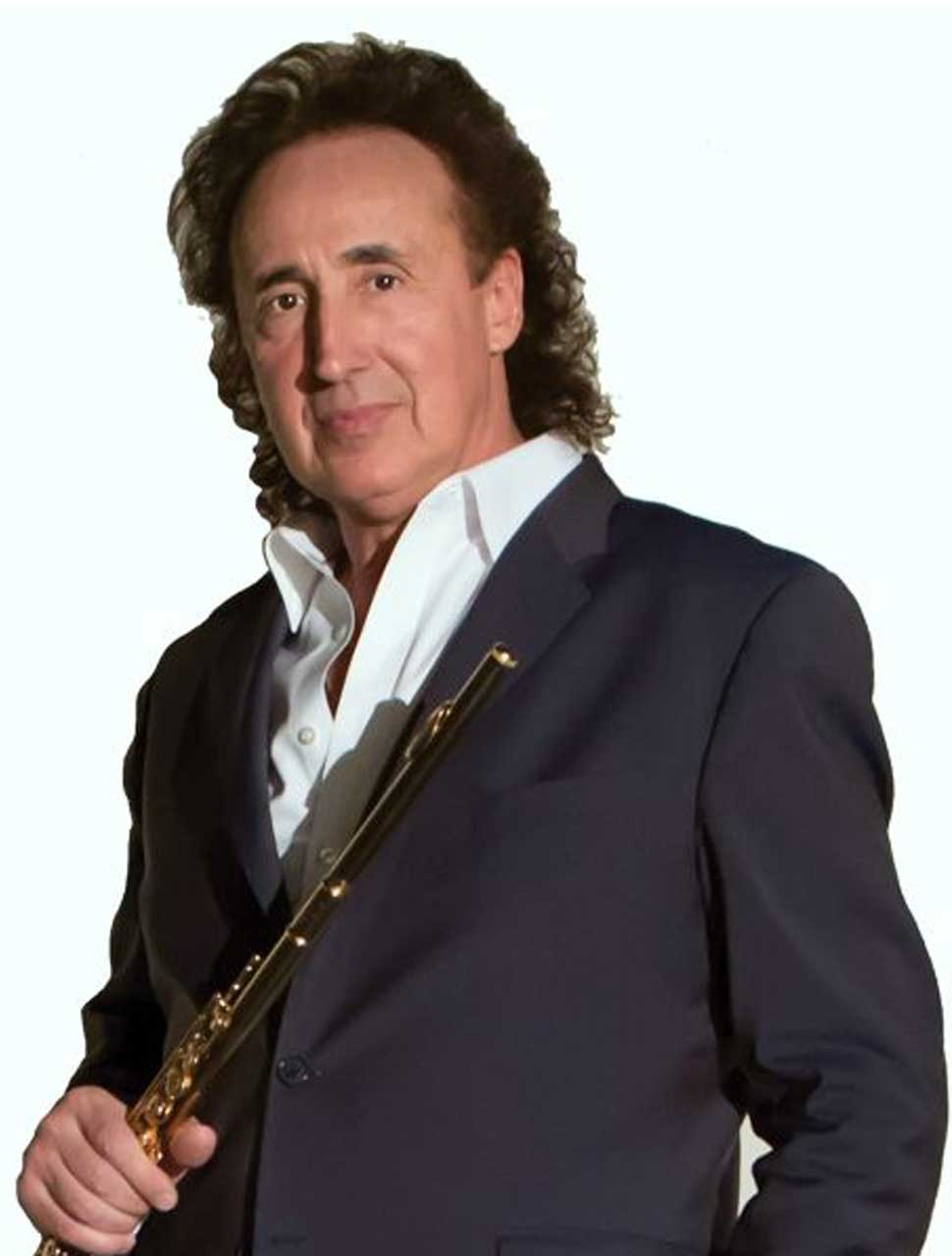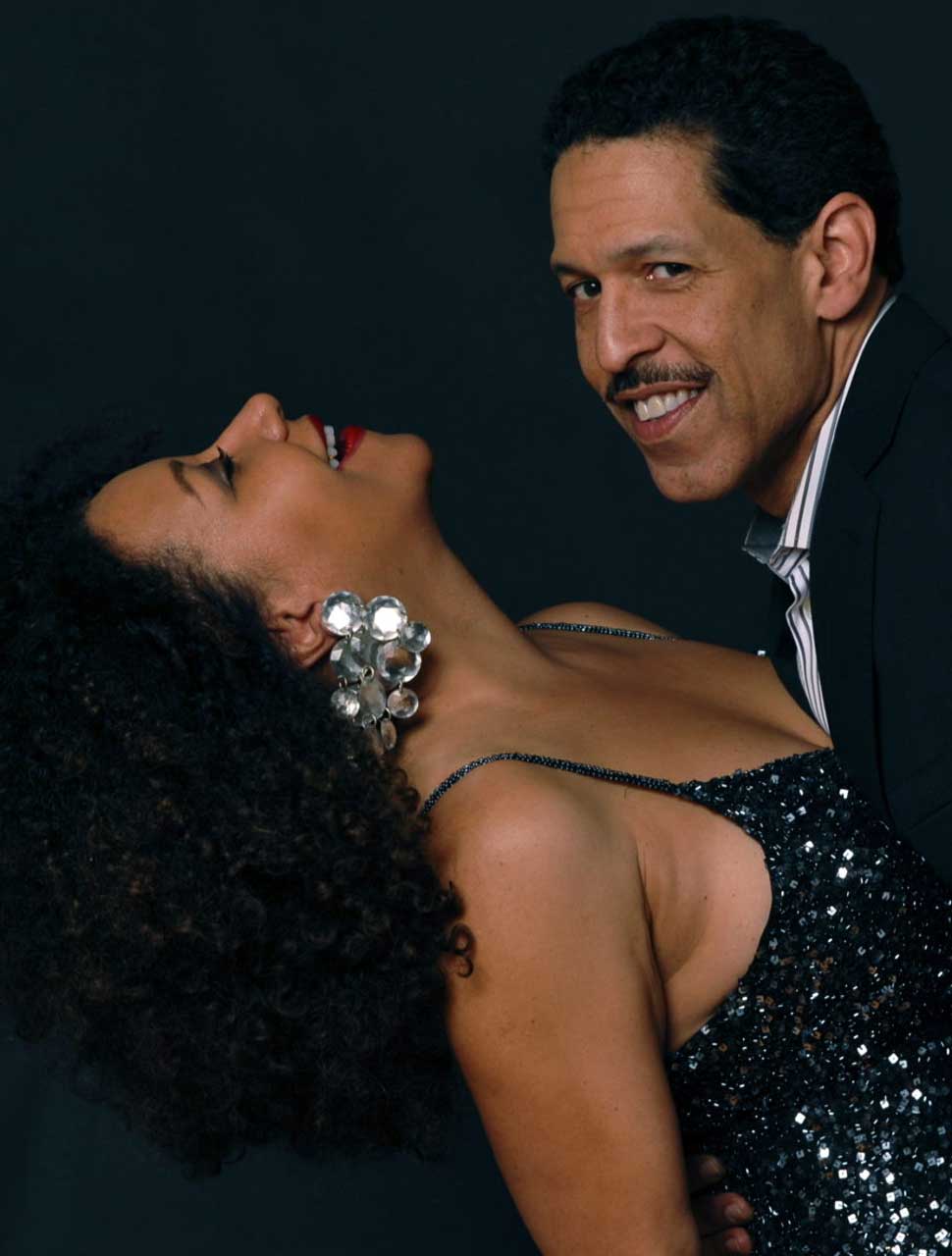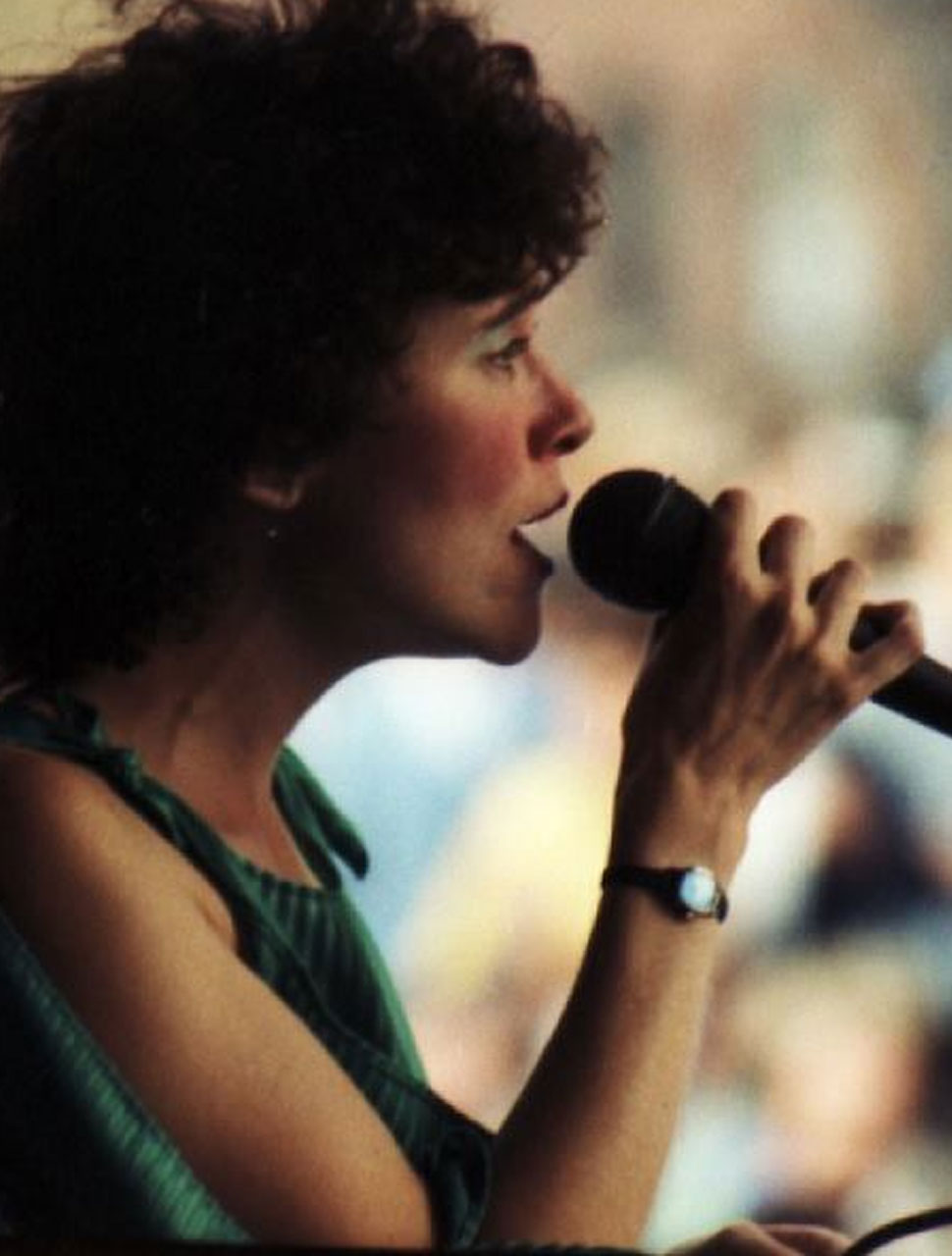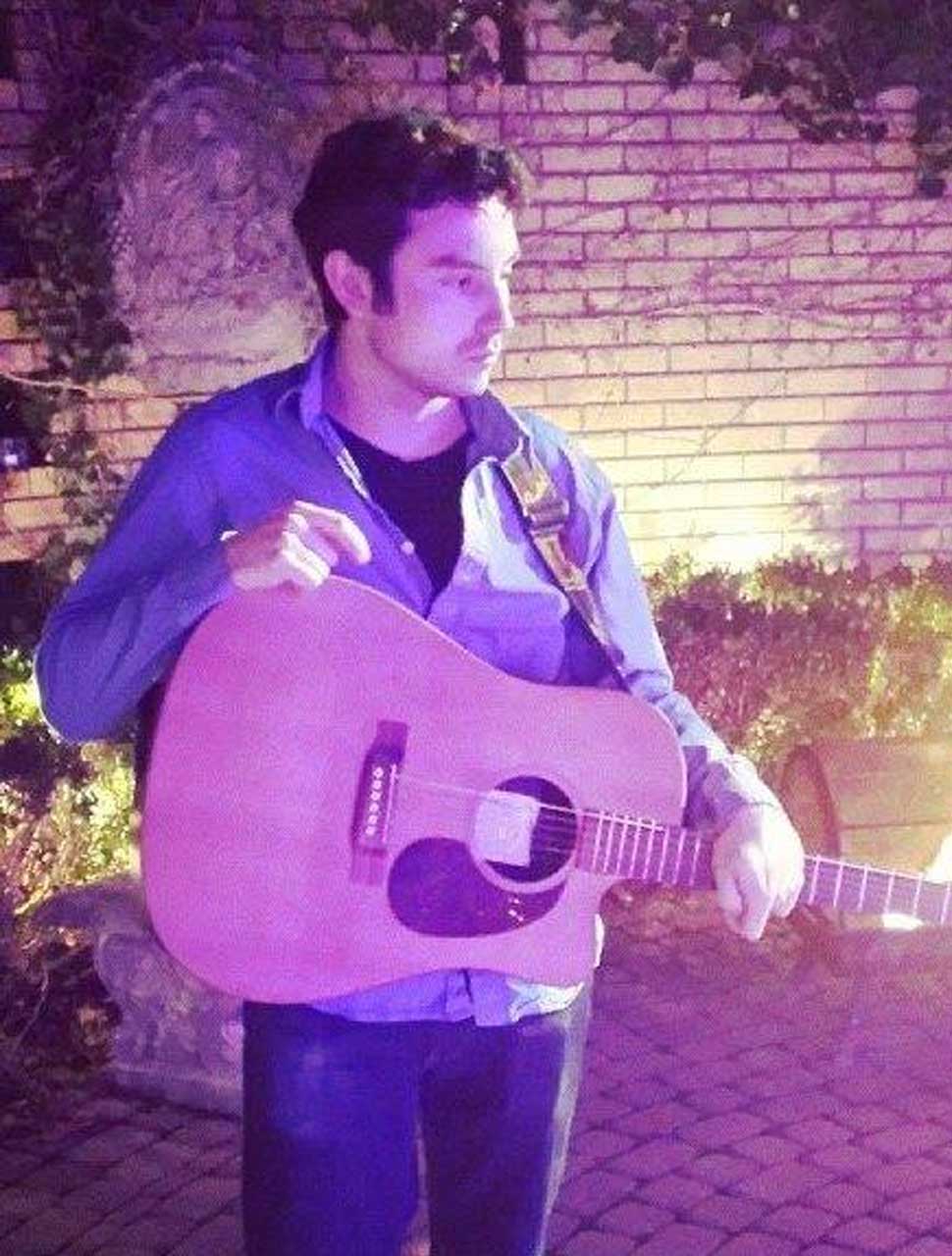 » BEFORE JUNE 19
Read the FAQs!
 » WHEN YOU ARRIVE
Have your tickets ready to check in!
Print or digital is fine, but the ticket buyer must be present to pick up the wristbands & guide maps and distribute to all members of your party.
General Admission – One Campus Martius (1050 Woodward Ave)
Pick up your wristband(s) at the Atrium of One Campus Martius (OCM) anytime after 4 PM.
Your color wristband will be printed with your starting restaurant's name. GREEN wristbands will head to the Shuttle Hub on Monroe St just outside of OCM and board the shuttle marked with your starting restaurant's name (marked only for the first trip). RED wristbands will stroll to a restaurant closer to OCM.
VIP – Shinola Hotel's Birdy Room (1400 Woodward Ave)
Pick up your GOLD wristband(s) beginning at 4 PM at the VIP pre-event reception, which will host an exclusive dining experience brought to you by San Morello from 5 – 6 PM. This is your starting restaurant.
By 6:15, take a shuttle waiting on Farmer St. outside of Shinola Hotel or walk to nearby dining options to join the full dining experience.
» DINING & DASHING
After your starting restaurant, you choose your next dining option: Stroll within the neighborhood, hop on a shuttle to a neighborhood farther away – OR – stroll to the next nearest neighborhood.
Eat…drink…repeat until 9: 30!
Keep your wristband on at all times, it's your access to participating restaurants and the bill never arrives.
» GETTING AROUND
Shuttles run nonstop and make all stops from 6:00 – 9:30.
2 routes – marked in red (clockwise) and blue (counterclockwise) on the map – loop between midtown and downtown using Woodward & Cass Avenues. All shuttles make all stops.
10 shuttle stops are placed strategically by participating restaurants – look for "Shuttle Stop" signs.
Shuttles include 1 ADA-compliant van.
You'll receive a printed map with all restaurant addresses and shuttle stops, but you can star and save this this digital version to Google My Maps on your smart phone (you must have Google Maps  installed or log-in to your Google account on your browser).
In an exclusive dining experience presented by San Morello, VIP patrons will join Mitch Albom at a pre-event reception at 5 PM at Shinola Hotel's Birdy Room. The bright and airy Birdy Room conservatory features vaulted glass ceilings and lush greenery, offering a refreshing respite from the energy of downtown Detroit. Fully glass enclosed with a private bar, the Birdy Room also has a small outdoor garden attached with views of the city's iconic Opera House, sports stadiums and People Mover.
Skip the check-in at the Atrium and get your wristband at the VIP reception beginning at 4 PM.
VIP concierge desk located in the Atrium (you'll pick up your wristband there after 6:30 pm if you can't make it to the pre-event reception).
VIP dessert after party at One Campus Martius from 9:30 PM to 11 PM with Mitch Albom. Detroit Water Ice, Brown Bag Popcorn, and coffee and soft drinks will be served.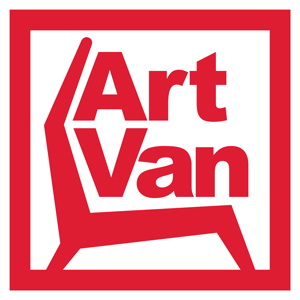 Art Van
Presenting Sponsor
Whether it's saving the America's Thanksgiving Parade® or collecting 3 million bottles of water for the troubled city of Flint, Art Van Furniture has become synonymous with giving back through a proven track record as an unwavering corporate citizen. It all stems from Art Van Elslander's belief of supporting the communities in which we serve. Six decades later, this philosophy continues to guide Art Van Furniture and is just one of the many reasons why our 4,000 associates are proud to work at Art Van Furniture.
Learn more at www.artvan.com. 
VIP Pre-Reception Sponsor
Chemical Bank's goal is to actively participate in the communities where we live, work and play. Our commitment to the communities we serve is demonstrated through the financial support we give to local organizations and volunteer efforts. Chemical Bank employees are leaders, members and volunteers of charitable organizations and events.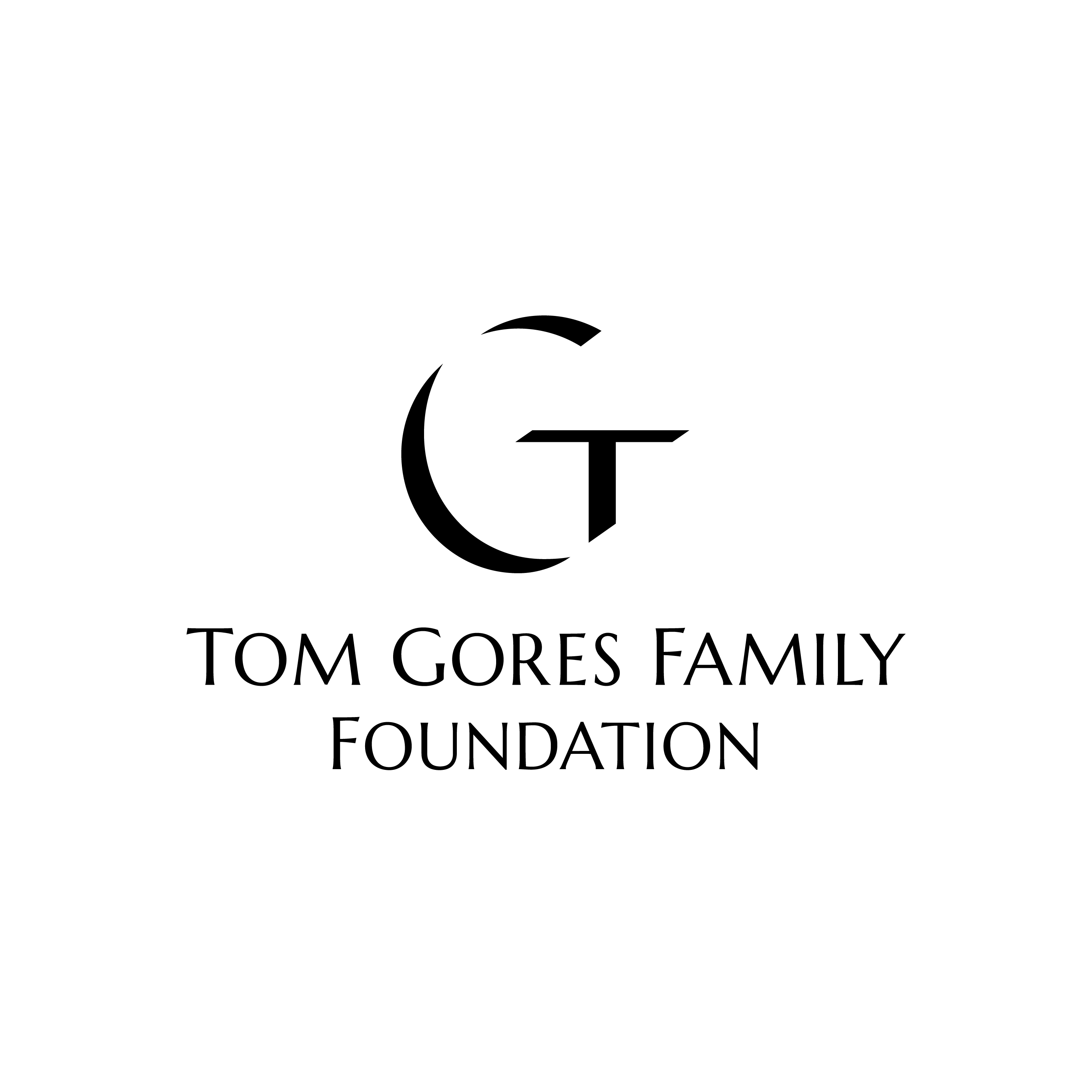 VIP Dessert After Party Sponsor
Where do I park?
With thanks to Bedrock Detroit, we have secured flat-rate parking fee of $10 for the evening (4 PM – 4 AM) at the following list of parking garages, each within a six-minute (or less) walking distance of One Campus Martius.
Please note:
• ALL GARAGES ACCEPT DEBIT / CREDIT CARD PAYMENT ONLY. Cash will not be accepted.
» The Z
1234 Library St, 48226
(888) 300-9833
1188 Farmer St, 48226
(313) 227-4866
1001 Brush St, 48226
(313) 961-8322
35 State St, 48226
(313) 965-8059
419 E. Fort St, 48226
200 Larned St, 48226
(855) 487-6727
160 E. Congress St, 48226
(313) 963-2599
To inquire about daily or long-term parking at any of these garages, please contact parking@bedrockdetroit.com or 313-373-7275.
What is the dress code?
While this isn't a black tie affair, we encourage you to choose at least smart casual attire. Be tasteful, be neat, and most importantly, be comfortable on your feet. You'll be standing, strolling, and wherever possible – dancing! – so you'll want to make sure you're able to do so without being hindered by footwear.
Please bring an umbrella if the forecast shows rain, but we will have rain ponchos available for you as well.
How do I get around?
Restaurants are located in "neighborhoods" that are walkable – enjoy the summer stroll within them and to other nearby neighborhoods! Special shuttles will help get you between the more distant neighborhoods. Review the full details for more on the shuttles.
I want to be at the same starting restaurant as my friends or family who purchased different tickets. How can I make that happen?
Unfortunately, as starting restaurant assignments are set, we cannot grant any requests to group separate ticketed parties together at the restaurant of your choice. PLEASE HELP US HELP YOU: To help the night run more smoothly, we ask that you honor your first restaurant assignment and meet up with other parties afterwards. Our distribution is intended to ensure that your first dining experience is not overcrowded, and help guide the rest of your traveling path in the "loop" accordingly.
Can I order from the restaurant's menu?
Not as part of EAT Detroit. Chefs are preparing a special menu that is a minimum of 3 specialty small plates and 1 signature craft cocktail. You won't go hungry or thirsty as you stroll from from restaurant to restaurant.
Is it OK to go back to the same restaurant several times?
During the event? No. Anytime after EAT Detroit? YES, please do!
EAT Detroit is a great opportunity to try many different hot spots and cuisines. Please help us make sure that your fellow attendees also have a chance to try everything by following the recommended routes. We encourage you to visit these restaurants again for a full night of dining after your EAT Detroit experience.
Is there a group sale price?
We do not have a group rate.
Is there alcohol on this tour?
Yes, each restaurant is offering a minimum of 1 specialty craft cocktail to EAT Detroit attendees. Please make sure you have your proof of age with you.
What's the refund policy?
There are no refunds. This is a rain or shine event.
Do I have to bring my printed ticket to the event?
Wristband pick-up does go much faster if you have your ticket on your phone or printed out. But, don't get worried if you left without it, we can look your ID up on our guest list.
**REMEMBER: The ticket buyer must be present to pick up all wristband(s) ordered with ID that matches the order. If you purchased more than one ticket in your order, it's up to you to distribute the wristbands to your friends/family you purchased for.
PLEASE BE AWARE OF DISCOUNT TICKET SCAMMERS! We do not allow resale, and if any special ticket discounts are made available, they will be listed as official on this website.
How can I volunteer?
Our volunteer spots are currently filled via our online sign up. However, please email us at eat@saydetroit.org with interest. 
Is my ticket tax-deductible?
SAY Detroit is a fully-formed 501(c)(3) charity. Your ticket purchase is tax-deductible, and your e-ticket is your donation receipt. (If you printed it before June 4th, please access a refreshed copy of the ticket through Eventbrite from your confirmation email). Your federal income tax deduction for your contribution through the purchase of this ticket is the amount of your contribution minus the value of the premiums your receive. We estimate the deduction value for each General Admission ticket is $75 and for each VIP ticket it is $210. Please contact us at eat@saydetroit.org if you have any questions or concerns.
I've got questions, who has answers?
Please email us at eat@saydetroit.org with comments, questions, and tips.