OUR 100 % PROMISE
Every dollar of your tax-deductible gift goes to our programs.
SAY Detroit & Say Something
Amazing
SAY DETROIT AND SAY SOMETHING
AMAZING
SAY Detroit was founded in 2006 by best-selling author and journalist Mitch Albom. We are committed to working in our city's neighborhoods, to providing opportunities where there are none, and to lifting our neediest when they stumble.
This is achieved directly through our efforts and through our civil and community partners
What We Do

Family Health Clinic

Detroit Beats COVID-19!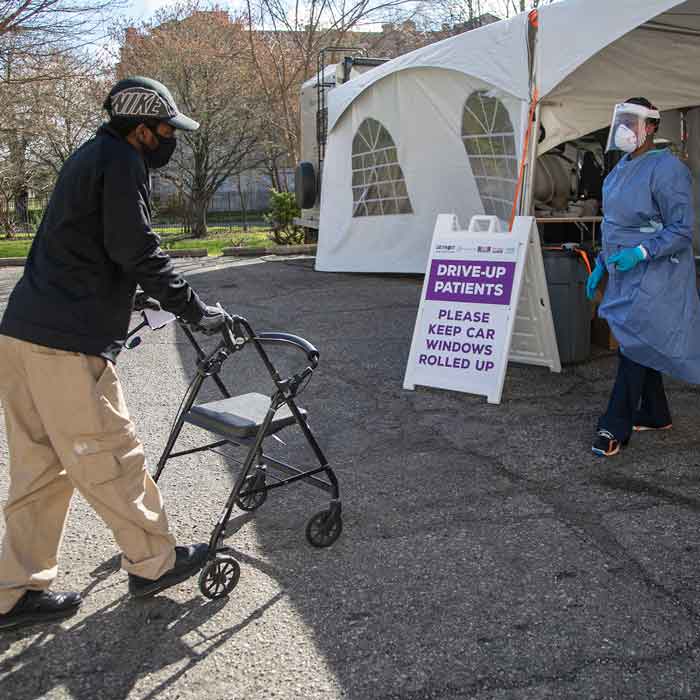 Shop to Support




Help build the Kelly and Matthew Stafford & Friends Educational Center