SAY Detroit and Say Something Amazing!
---
Kindness. Wonder. Gratitude.
There's no more appropriate season to express our thanks for your generosity. And not just this week because you responded to the call to open the giving for the SAY Detroit Radiothon, but for your support over the last ten years.
What strikes us the most is the continued kindness that surrounds this effort, year after year. From Somerset Collection allowing SAY Detroit to take over the North Grand Court, to the volunteers who work the phone bank, to all the celebrities, sports figures and entertainers who agree again and again to come on. And of course, to all the people who continue to donate so that SAY Detroit may continue its mission to improve the lives of Detroit's neediest citizens, as you have since our first message.
As a result, we've been able to do some amazing things at SAY Detroit, which now serves more than 5,000 citizens each year through education, health care, safe housing, and economic opportunity.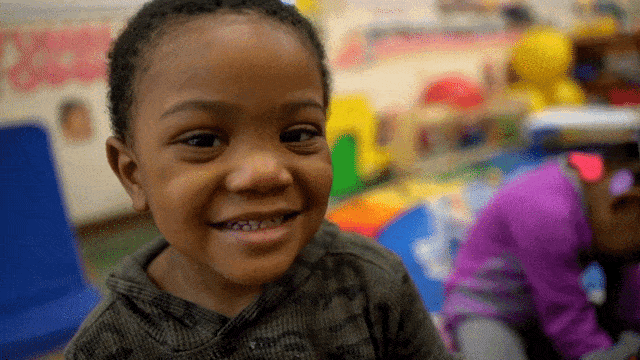 Be sure to save the date for Thursday, December 9th for a wonderful show that will entertain and illuminate you on the work being done. The radiothon will welcome back guests like Jane Pauley, Tim Allen, Steve Yzerman, Sawyer Fredericks, Scott Hamilton, Dave Barry, A.J. Hinch, Dylan Larkin, Adam Schefter, and more to be confirmed. You'll be able to bid on exclusive items like signed jerseys and other memorabilia from Tom Brady, Matthew Stafford, Mel Tucker, Tom Izzo, and Kirk Cousins. Be sure to keep up with #SAYDetroit on Facebook, Instagram, Twitter, or LinkedIn for news about more guests and items added to the lineup.
Want to be part of the radiothon? You don't have to wait until Thursday – you can start right now by making a donation here. Your gift today will help our first announced tote board total, usually in the first hour, ring louder!
Wishing you and your family a joyful Thanksgiving holiday,
SAY Detroit

When: 6AM – 9PM
Where: WJR 760 AM and
mitchalbomradiothon.com
Who: You and viewers and listeners around the world who love Detroit
How: Watch/listen, bid on auctions, buy signed memorabilia, and donate. Spread the word with #SAYDetroit
Ready Now?
Your gift today will be recognized in the official radiothon tote board!