November 2021 Newsletter
SAY Detroit and Manz Playfield boosted by Scotts® and MLB partnership
This past spring SAY Detroit was the recipient of the Scotts® Field Refurbishment Program and Major League Baseball field renovation initiative grant. Scotts and MLB received more than 620 proposals across nearly every state – and SAY Detroit was one of four organizations chosen to partner with to bring new life to a neglected city baseball field.
So far, more than $100,000 in repairs and upgrades have been made to Manz Playfield on Detroit's east side, including $50,000 in funding from the Scotts grant. Take a look at the opening ceremony video and hear from thankful SAY Play baseball players and coaches.
Friendsgiving Wellness Wednesdays
On Wednesday, Nov. 17, the SAY Detroit Family Health Clinic hosted nearly two dozen women for their female-focused monthly support group. It was a Friendsgiving luncheon, focused on gratitude and motivation.
Wellness Wednesdays, which launched in June 2021, is a collaborative effort between the SAY Clinic and SAY Play to provide outreach and fellowship for women and mothers in Detroit. The program will reunite in January 2022 after taking a brief break in December.
For more information, please read the news story.
We are all Better Together
SAY Detroit focuses on educating our Detroit youth to be respected active members of their communities. Through the Better Together initiative, SAY Detroit provides a safe environment for at risk youth and city law enforcement to meet each other as fellow community members, and encourage a bond of friendship and trust. Watch this clip from "Mitch Albom's: The Heart of Detroit" to learn more about this remarkable program.
10th Anniversary Radiothon, Dec. 9, 2021
We're back again on Thursday, Dec. 9 with the *10th* annual radiothon, celebrating SAY Detroit's 15th anniversary as a charity! Founder Mitch Albom and co-host Ken Brown bring heart and humor with special guests to an audience that participates to help improve the lives of Detroit's neediest citizens.
Tune in to the broadcast to be entertained and moved as you hear from those who have been helped — and will be — by your generosity. Click here to learn more!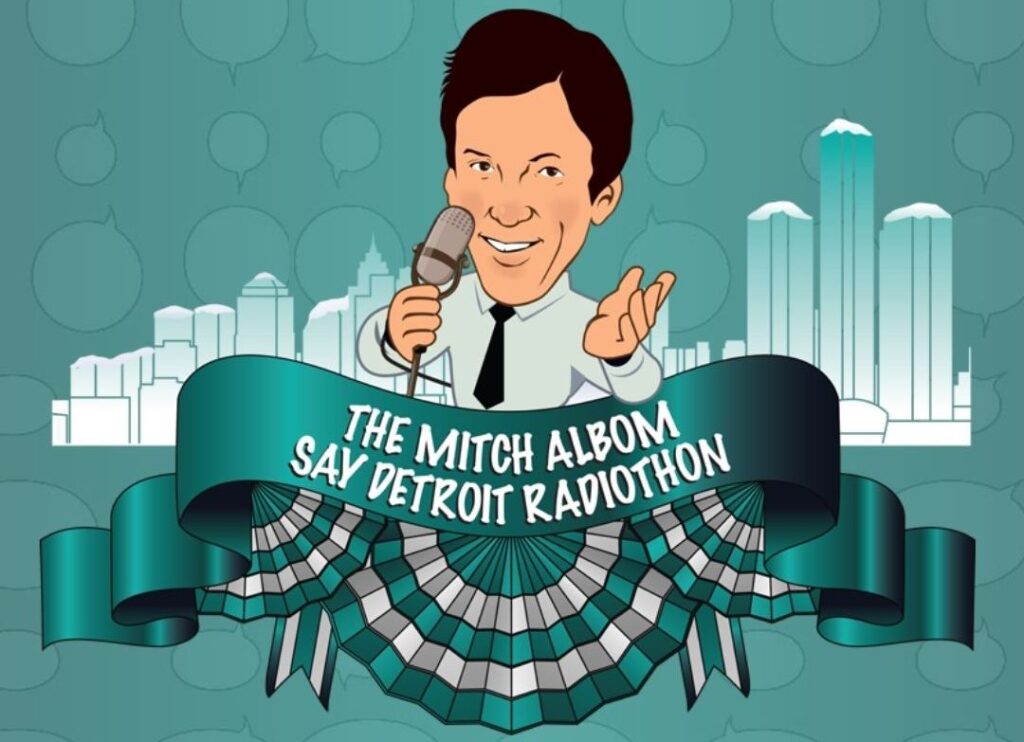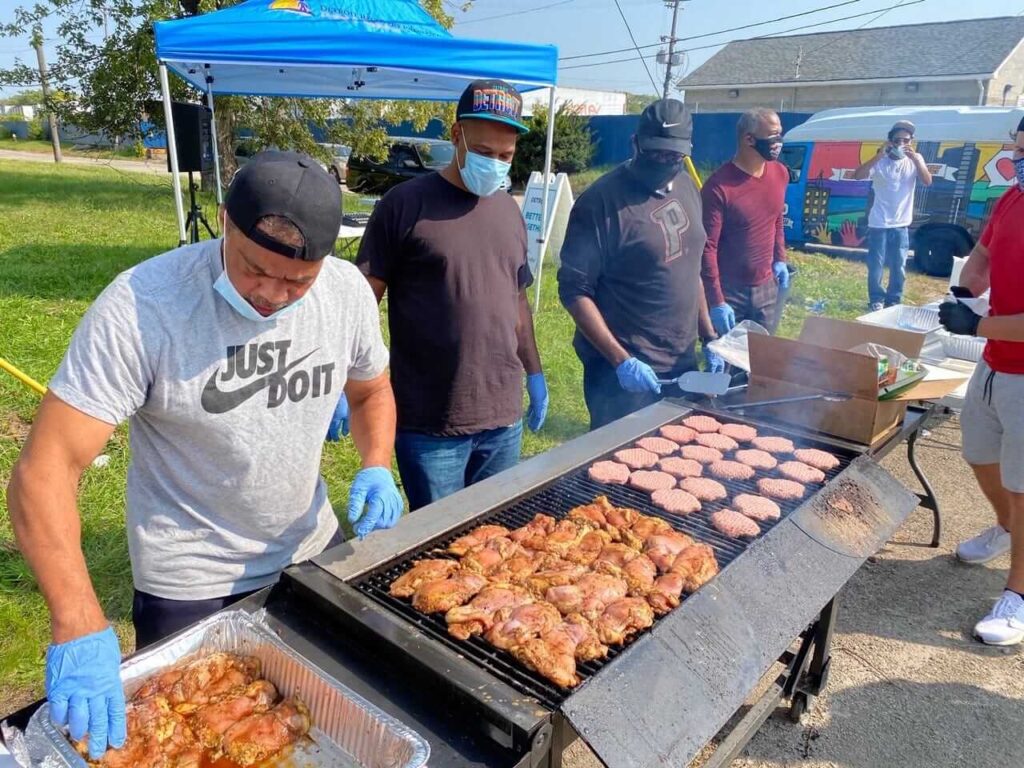 Love what you're reading? Help us keep it going!