Bettering the lives of Detroit's neediest — at every age.
OUR 100 % PROMISE
Every dollar of your tax-deductible gift goes to our programs.
SAY Detroit & Say Something
Amazing
One-night only foodie experience at Detroit's top restaurants raising funds for SAY Detroit!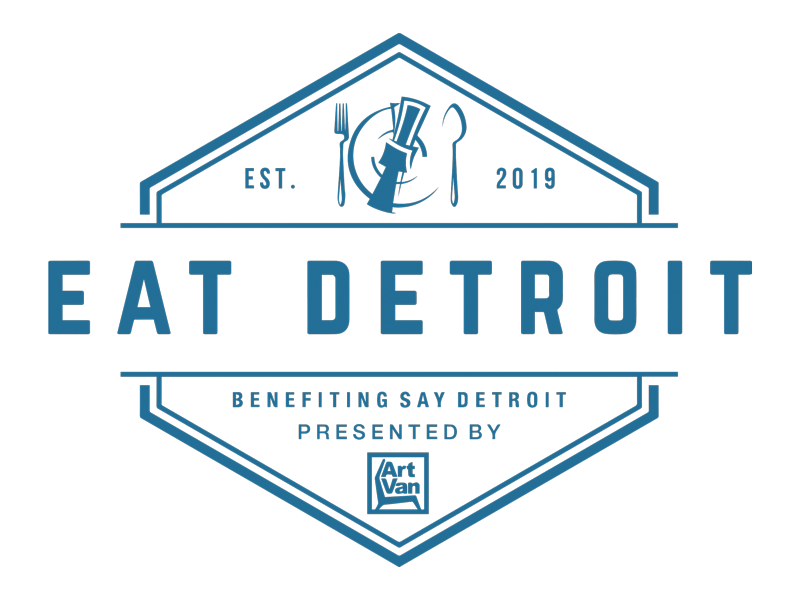 Stories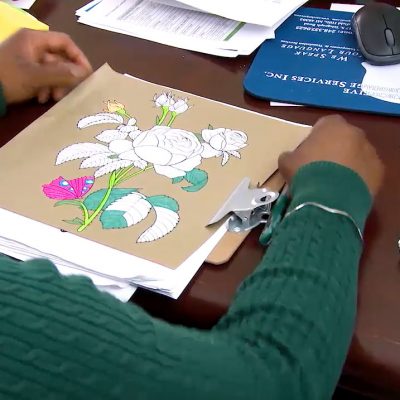 Using her past to open the door to the next step in recovery, Edee Franklin is saying "If I can do it, you can do it" with Sanctum House in the heart of Detroit.