Bettering the lives of Detroit's neediest — at every age.
OUR 100 % PROMISE
Every dollar of your tax-deductible gift goes to our programs.
SAY Detroit & Say Something
Amazing
In response to the impact that the COVID-19 outbreak is having on the greater Detroit community, SAY Detroit has launched the Detroit Beats Covid-19! initiative to spearhead efforts for immediate and impactful actions to protect and support some of our most vulnerable population — seniors, first responders, children, and the homeless.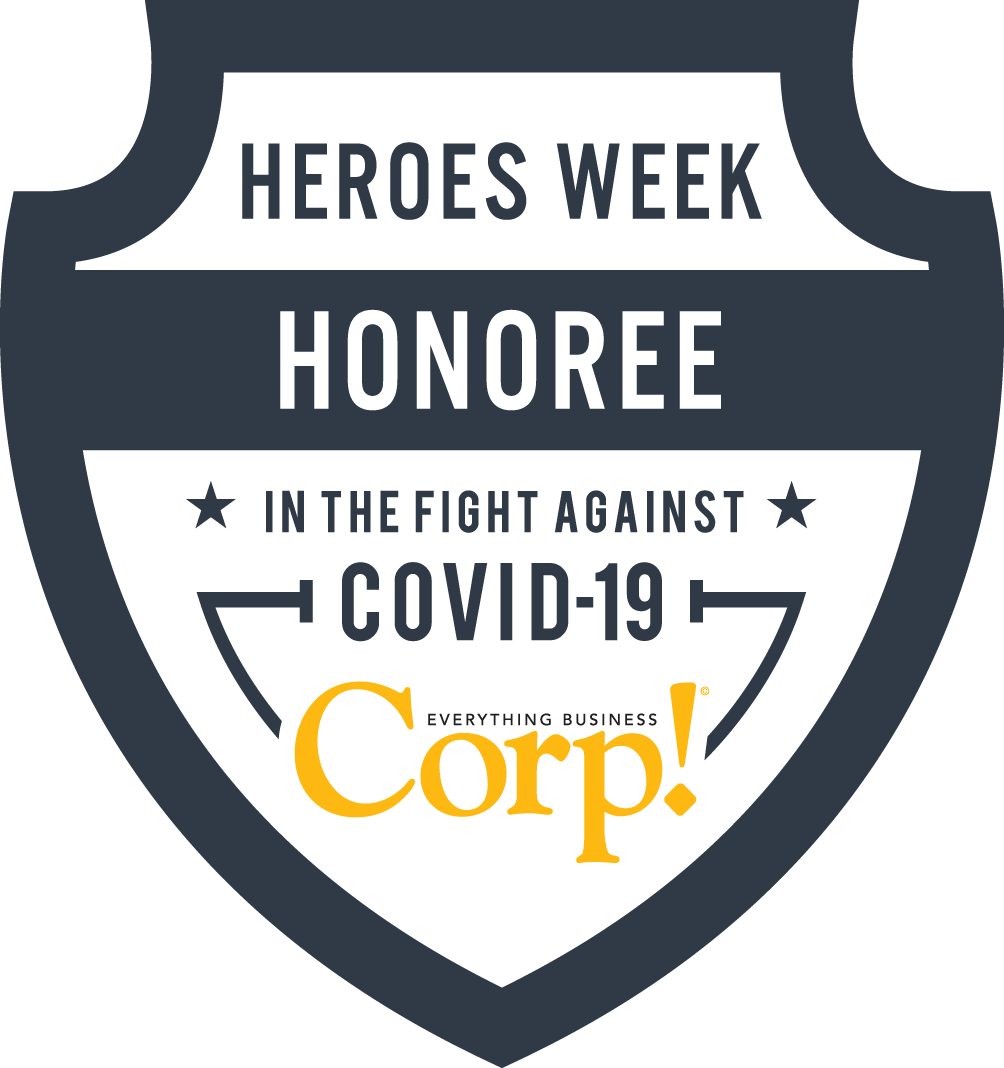 We Shared the Giving!
For about one hour, one day every year in the springtime, a room in the Fisher Building is the happiest place on Earth. While circumstances prevented us from gathering in-person this year, generosity and the spirit of community won't be cancelled. On behalf of Mitch Albom, founder of SAY Detroit, and Dr. Chad Audi, President of the The Detroit Rescue Mission Ministries, we invite you to catch up with the virtual presentation of our Radiothon fund distribution ceremony, as we awarded more than $1.3 million to nearly two dozen area charity recipients.
Stories
**UPDATE: As of Monday, June 8, the mobile testing unit has moved to the lot next to Detroit Rescue Mission Ministries (150 Stimson St.) in order to fulfill needs-based testing for Cass Corridor. A new, free Covid-19 mobile testing center opened to the public on...
One-night only foodie experience at Detroit's top restaurants raising funds for SAY Detroit!