Bettering the lives of Detroit's neediest — at every age.
OUR 100 % PROMISE
Every dollar of your tax-deductible gift goes to our programs.
SAY Detroit & Say Something
Amazing
Stories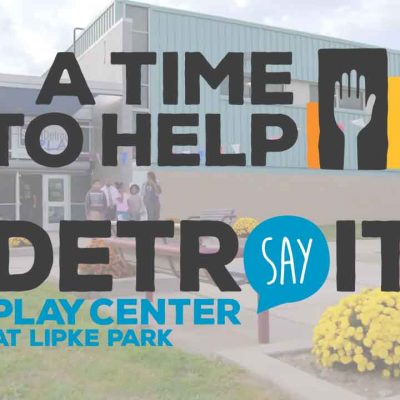 ATTH volunteers will assist at the event by helping set up and then serve as crossing guards and tour guides.
One-night only foodie experience at Detroit's top restaurants raising funds for SAY Detroit!