Bettering the lives of Detroit's neediest — at every age.
OUR 100 % PROMISE
Every dollar of your tax-deductible gift goes to our programs.
SAY Detroit & Say Something
Amazing
DETROIT
BEATS COVID-19!
is an initiative to spearhead efforts for immediate and impactful actions to protect and support some of our most vulnerable population — seniors, first responders, children, and the homeless. 
Written by the students, educators, and staff of SAY Detroit Play Center's 2020 Summer Program
Stories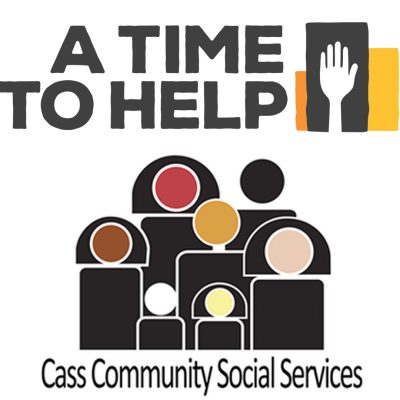 Volunteers will be making mud mats from recycled tires, which Cass Community sells with all profits going to support its programming.
What We Do

Family Health Clinic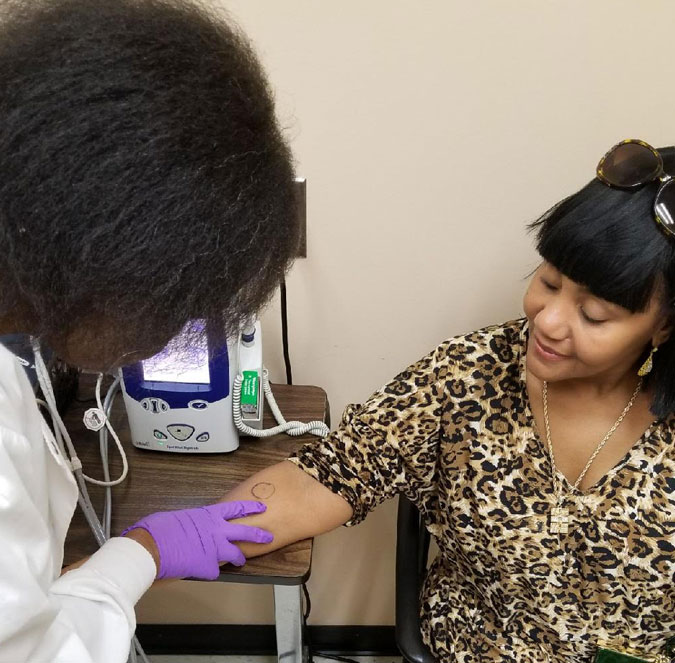 Detroit Beats COVID-19!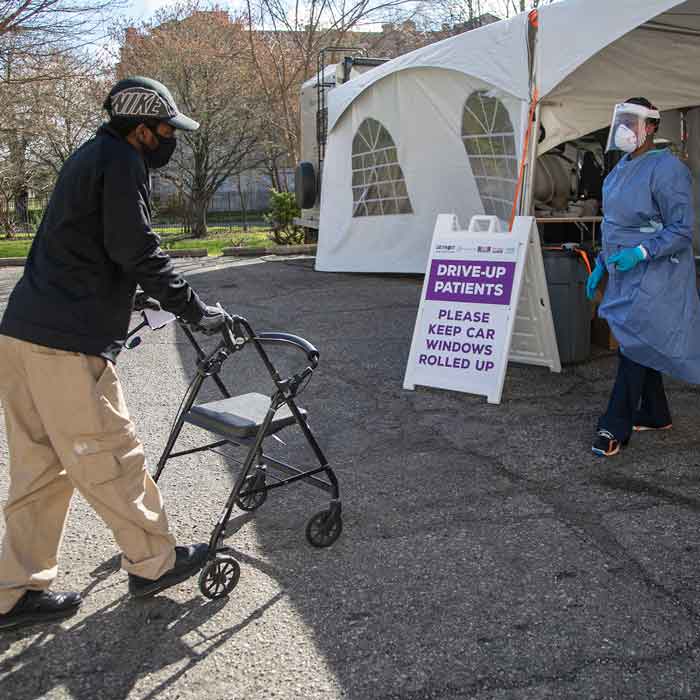 One-night only foodie experience at Detroit's top restaurants raising funds for SAY Detroit!