Bettering the lives of Detroit's neediest — at every age.
OUR 100 % PROMISE
Every dollar of your tax-deductible gift goes to our programs.
SAY Detroit & Say Something
Amazing
One-night only foodie experience at Detroit's top restaurants raising funds for SAY Detroit!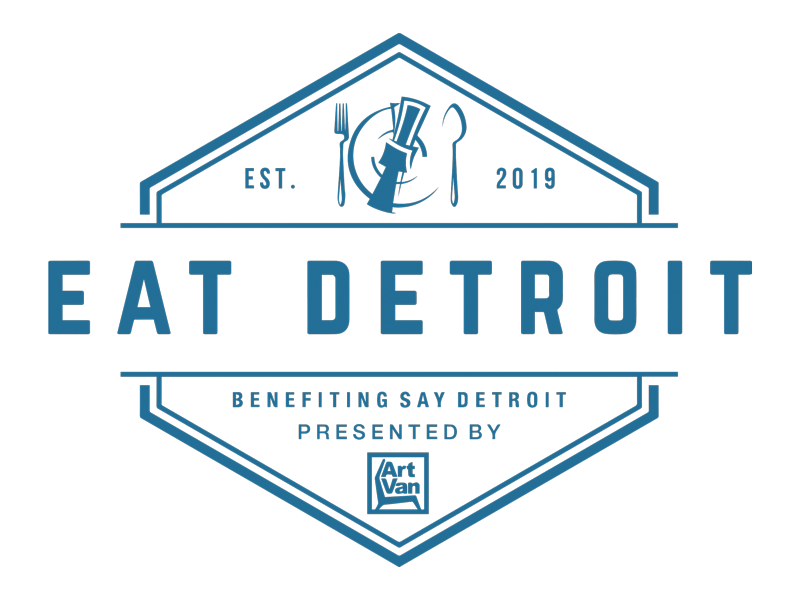 Stories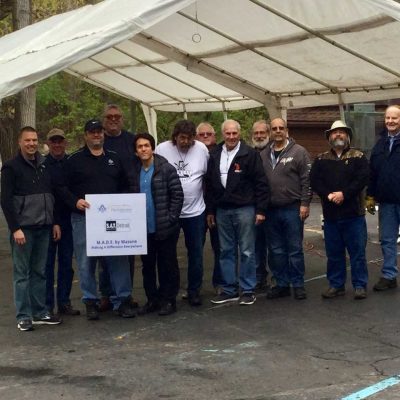 BLOOMFIELD TOWNSHIP — Summer is still officially more than a month away, but with the help of the Michigan Masons and the Michigan Masonic Charitable Foundation, the season is closer than you think. That's because in a span of less than two hours Monday, the parking...