Bettering the lives of Detroit's neediest — at every age.
OUR 100 % PROMISE
Every dollar of your tax-deductible gift goes to our programs.
SAY Detroit & Say Something
Amazing
Stories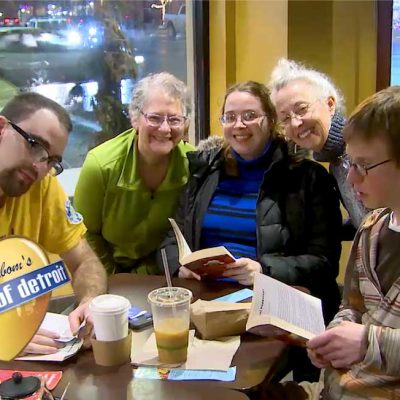 Learning through reading and prospering every week, The Friends Book Club members are sharing a good book with a special community right here in the heart of Detroit.