Bettering the lives of Detroit's neediest — at every age.
OUR 100 % PROMISE
Every dollar of your tax-deductible gift goes to our programs.
SAY Detroit & Say Something
Amazing
One-night only foodie experience at Detroit's top restaurants raising funds for SAY Detroit!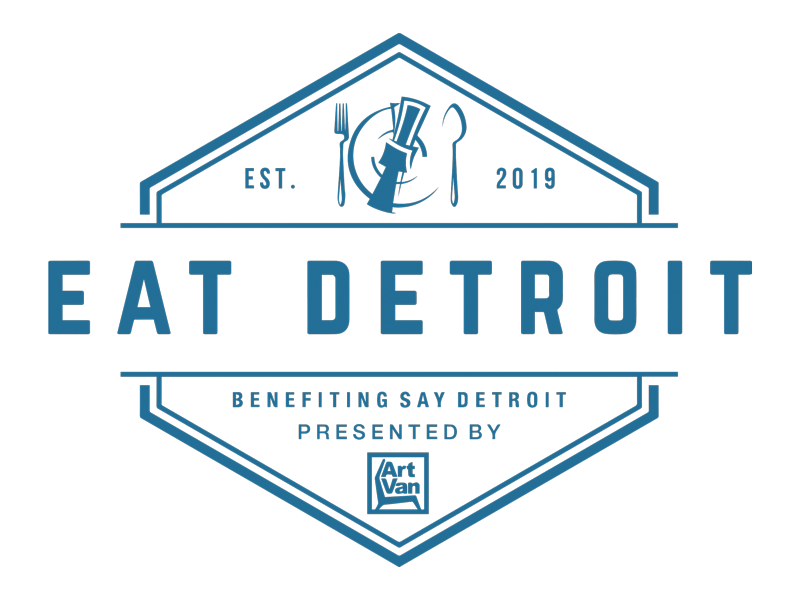 Stories
DETROIT — It was spring cleaning, A Time to Help style. For nearly three hours Saturday, more than two dozen A Time to Help volunteers worked to help transform Cass Community Social Services' cluttered warehouse into a more-organized space. The end result was a site...