Bettering the lives of Detroit's neediest — at every age.
OUR 100 % PROMISE
Every dollar of your tax-deductible gift goes to our programs.
SAY Detroit & Say Something
Stories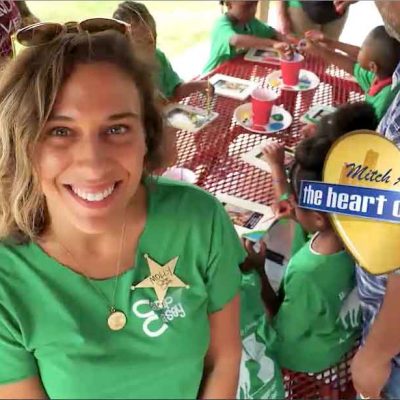 Through Camp Casey and Horsey House Calls, Molly Reeser is honoring her friend Casey, right here in the heart of Detroit.