Bettering the lives of Detroit's neediest — at every age.
OUR 100 % PROMISE
Every dollar of your tax-deductible gift goes to our programs.
SAY Detroit & Say Something
Amazing
all day radio for better days in detroit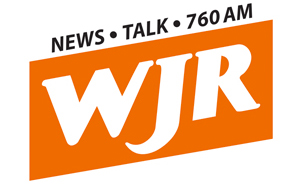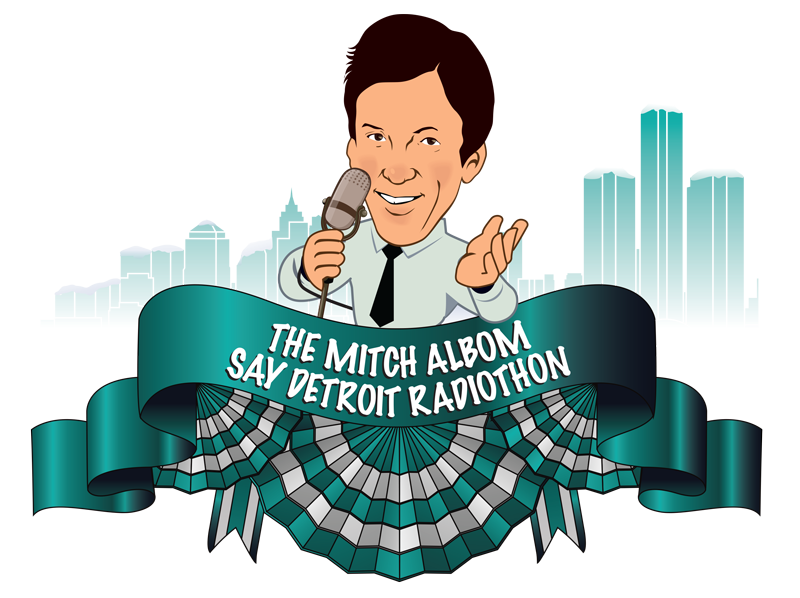 Stories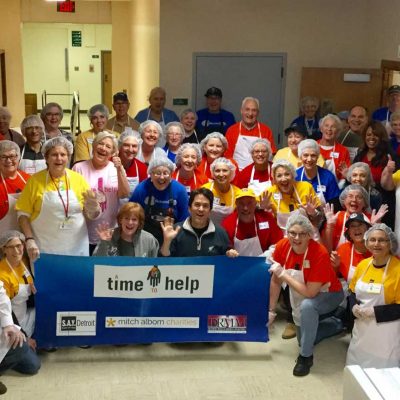 Assisted by Motown Soup's volunteer leaders, nearly 40 ATTH volunteers packaged 1,704 packages of soup and other dry goods in just under three hours. It was the second time this year that ATTH helped restock the storage room for the nonprofit.
One-night only foodie experience at Detroit's top restaurants raising funds for SAY Detroit!