Bettering the lives of Detroit's neediest — at every age.
OUR 100 % PROMISE
Every dollar of your tax-deductible gift goes to our programs.
SAY Detroit & Say Something
Amazing
Stories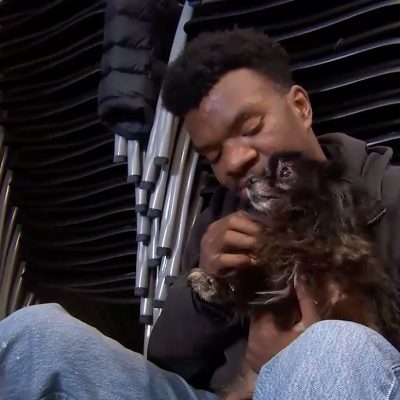 With a "sit" and a "good boy", Amy Johnson is offering a brighter future for her trainers and canine trainees here in the heart of Detroit.