Bettering the lives of Detroit's neediest — at every age.
OUR 100 % PROMISE
Every dollar of your tax-deductible gift goes to our programs.
SAY Detroit & Say Something
Amazing
all day radio for better days in detroit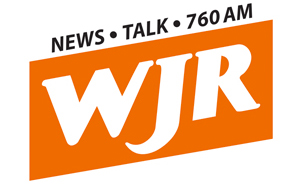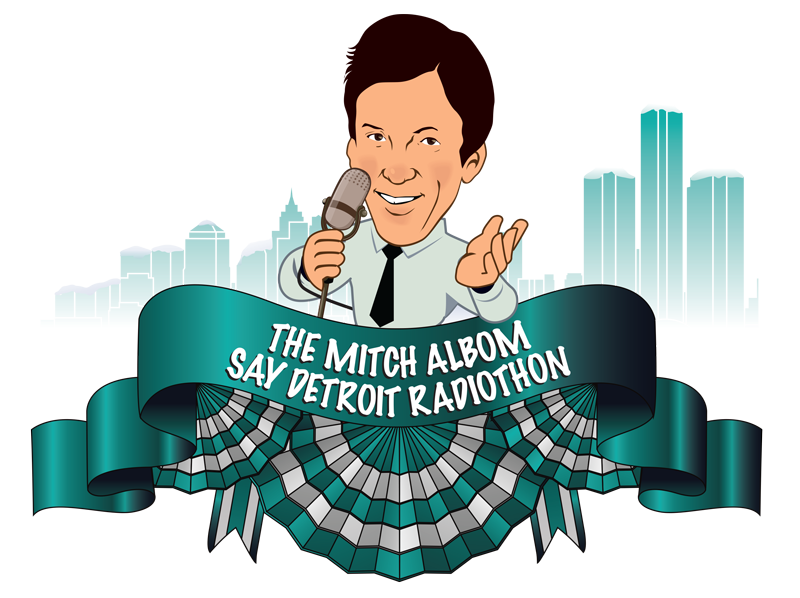 Stories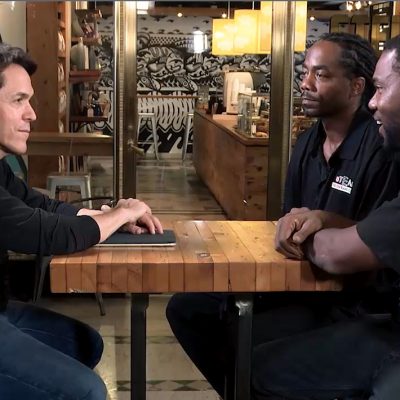 Zakary Kennedy and all the volunteers at Motown Soup are proving that soup really is good for the soul right here in the heart of Detroit.
One-night only foodie experience at Detroit's top restaurants raising funds for SAY Detroit!