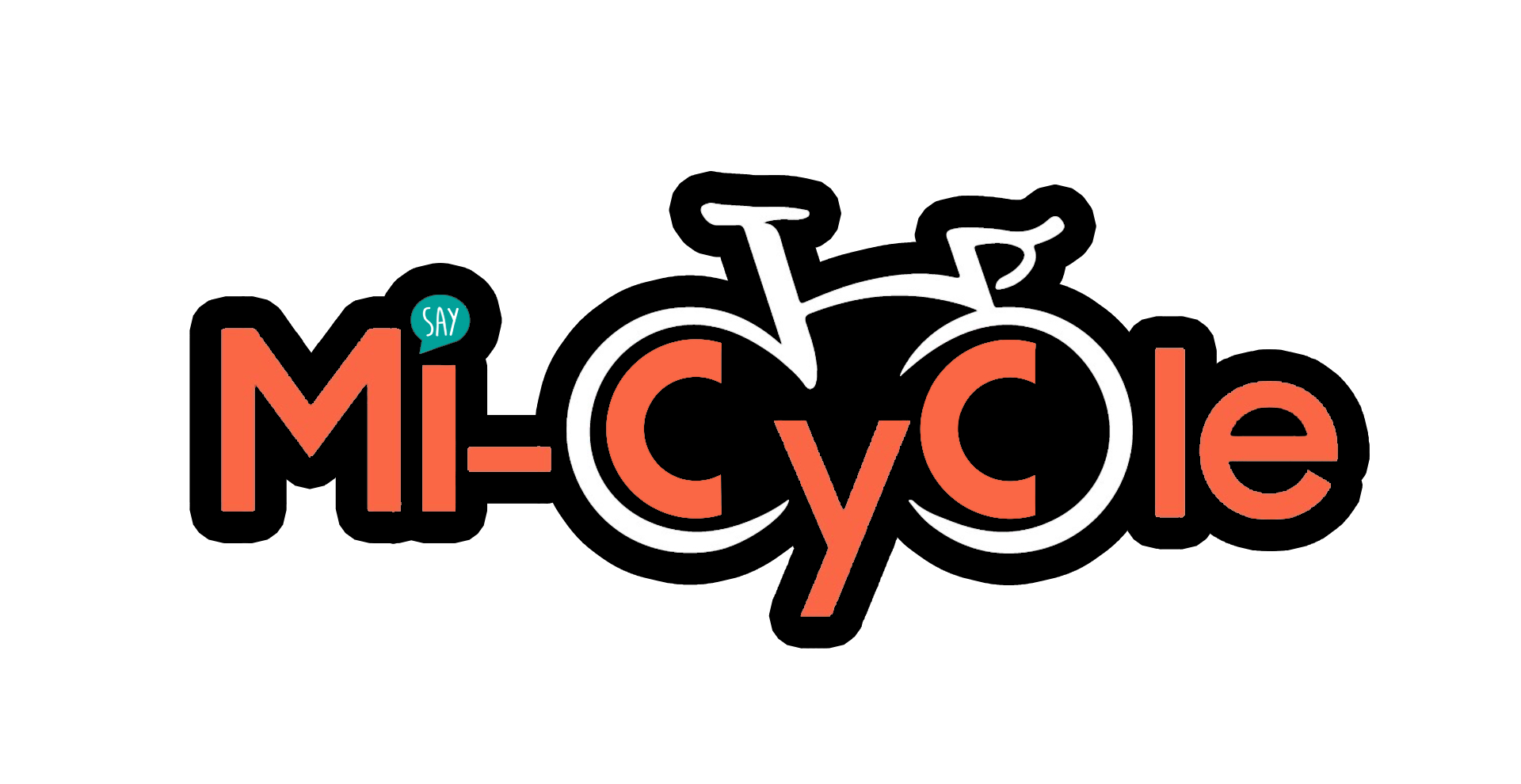 The pandemic exposed a number of inequalities, and one of them is access to transportation.
We've launched Mi-Cycle to address this major challenge for underserved communities, pursue a green approach, and dispel the myths about who is and who isn't interested in cycling culture and building bicycle-friendly cities.
Our Mi-Cycle bike shop, led by Chuck Nagy, will accept used and formerly loved bicycles, rehab them, and then provided to children and adults who need transportation for school, work, medical care, physical recreation, and other activities.
As with many of SAY Detroit's efforts, the approach will be multi-pronged:
– Donors looking to give their old bicycles a new life for someone else will be able to drop them off at The Somerset Collection in Troy, MI and the Detroit Rescue Mission on specified days.
– Donors who want to expand the cycling world to more people in Detroit will be able to "sponsor" the rehabilitation and donation of a bicycle to future riders in underserved communities.
– The repair shop at Marygrove Conservancy will provide employment and training opportunities for citizens of Detroit
– Underserved citizens in need of bicycles will receive them!
Stay tuned for more details on how to access any "prong" of this service!
Due to the volume of donations received, we are temporarily suspending bike drop-offs. Please check back soon for updates when drop-offs resume!