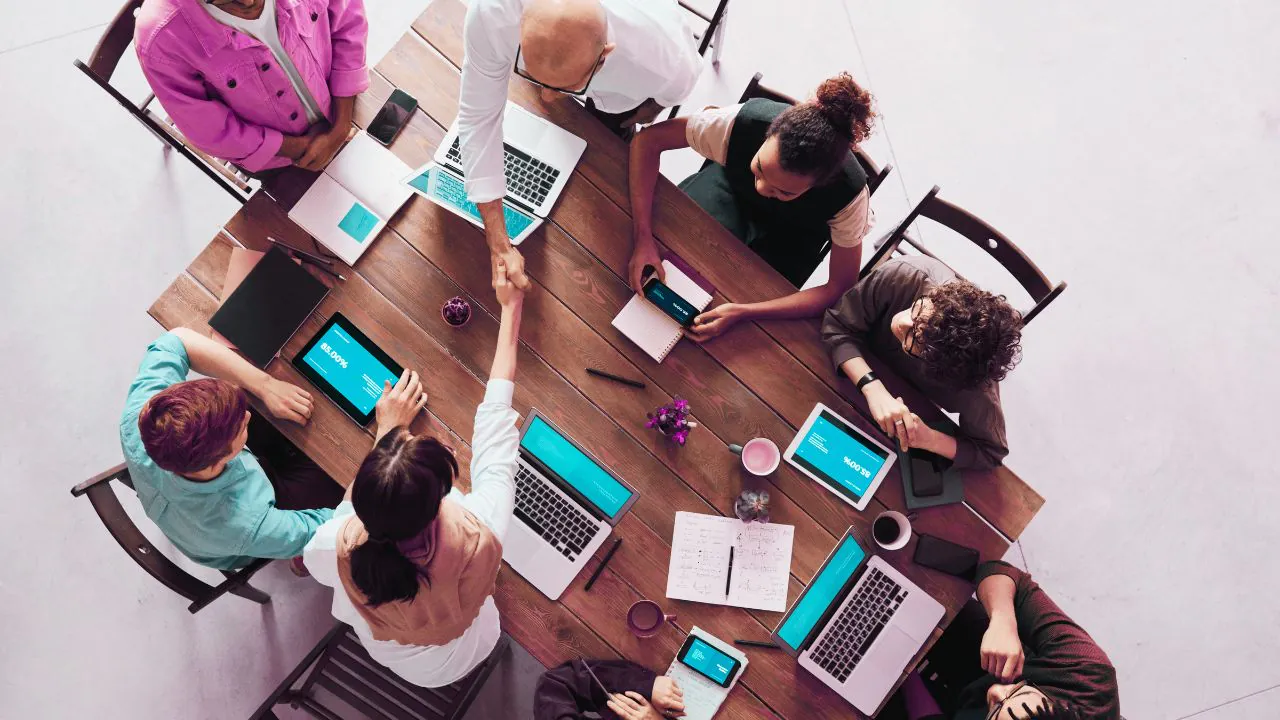 Board Moves and Strategic Grooves
SAY Detroit has gone through recent significant and positive changes as it completed its strategic planning process

SAY Play Prepares for School Year with Volunteer Help
More than 30 volunteers helped prepare the facility inside and out for its after-school programming.

Welcoming Home a SAY Play Family
SAY Play and Working Homes / Working Families working together to serve the housing and learning needs of this Detroit family.

How to Eat Well on Stage at Wellness Wednesdays
A crowd of two dozen women — mostly seniors — gathered at the SAY Clinic's monthly Wellness Wednesday luncheon and discussion about nutrition.

A Time to Help Motown Soup – No 2 in 2023
For the second time this year, A Time to Help will be returning to Motown Soup, working in teams to package various mixes.

A Time to Bond and Help Detroit Goodfellow
A Time to Help volunteers assembled more than 4,000 dental kits that will be distributed to 11, 12 and 13-year-olds in Detroit in December.

A Time to Help SAY Play Get Back to School
A Time to Help volunteers will spend the morning helping clean and prep SAY Detroit's youth development SAY Play Center at Lipke Park for fall semester.

Feeling Empowered by Getting Covered
Today's featured speaker helped dispel myths about life and health insurance.

EAT Detroit a Delicious Event for City, Patrons
EAT Detroit is a one-night only foodie experience and fundraiser at Detroit's top restaurants.

AAA Ambassadors lend a helping hand at SAY Detroit Play Center
AAA Real Estate Services wanted to offer a group of volunteers to benefit a nonprofit. They came to SAY Detroit – and we were happy to accommodate!