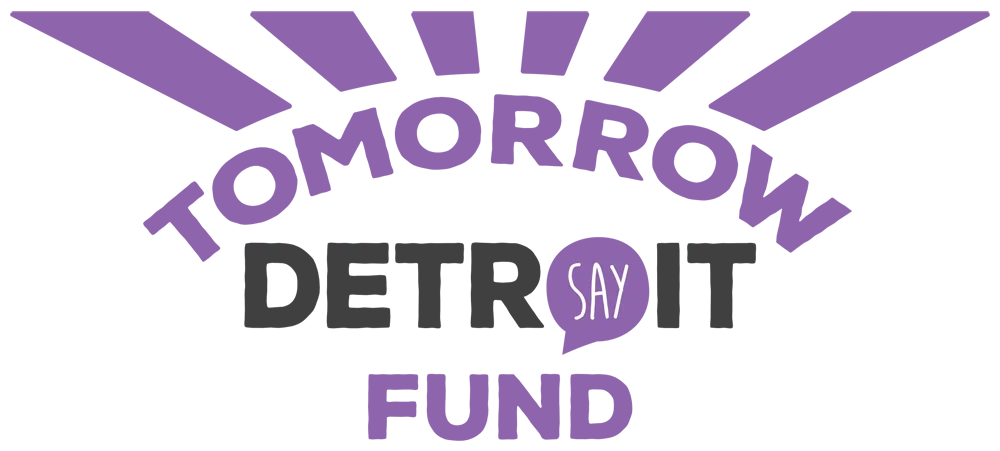 SAY Detroit is committed to helping strengthen the Detroit community by
working in our city's neighborhoods, providing opportunities where there are none, and lifting our neediest when they stumble. We can do all of this because of your support and generosity. Donations to the SAY Detroit Tomorrow Fund help SAY Detroit continue its outreach within the city of Detroit and establish a legacy of helping others well into the future.
The SAY Detroit Tomorrow Fund offers a way for businesses, companies, foundations and private individuals to make a lasting impact within the community.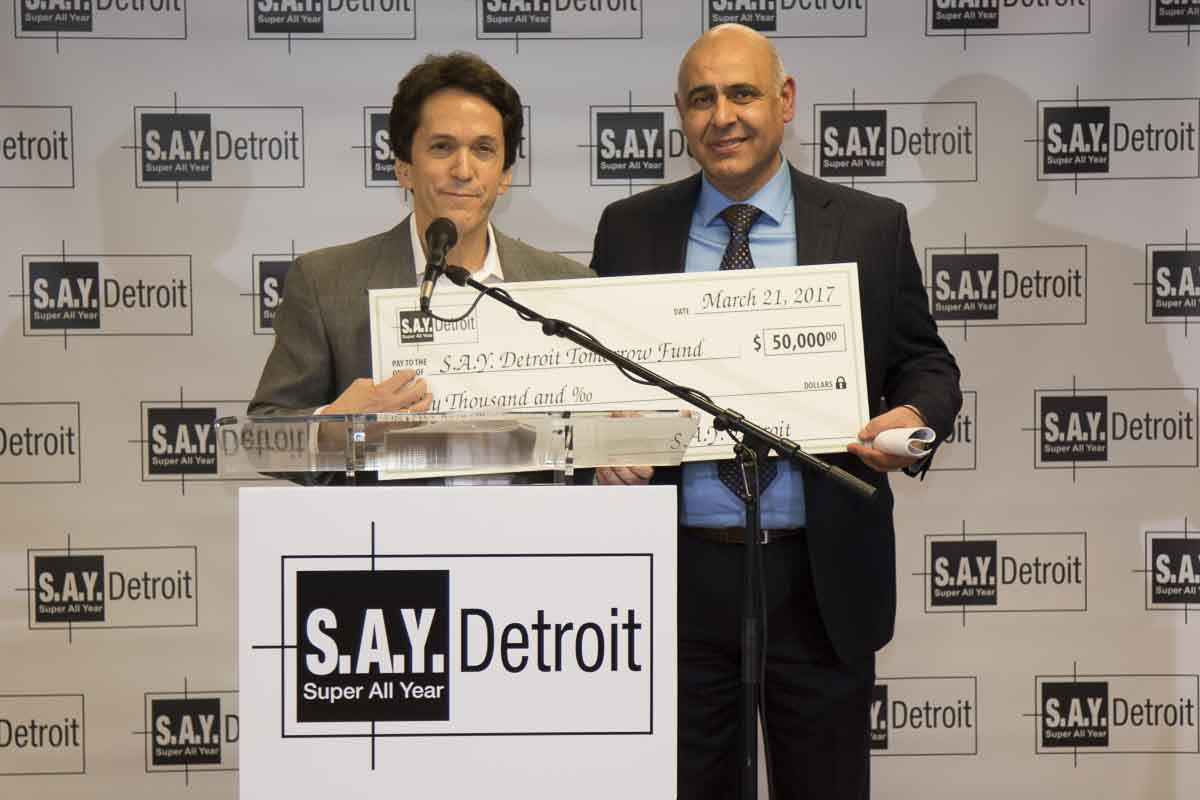 To learn more about major gift opportunities and donations to the SAY Detroit Tomorrow Fund, please contact Richard Kelley, Executive Director of SAY Detroit by calling 313-826-0111 or sending an email to rick@saydetroit.org.