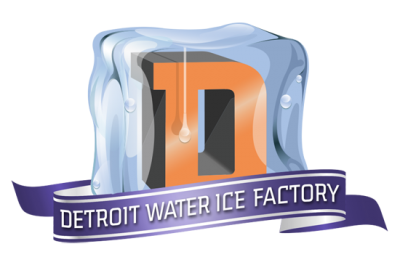 There's No Calories in Doing Good
100% of the profits go to SAY Detroit
Created by SAY Detroit founder Mitch Albom, the Detroit Water Ice Factory is a non-profit dessert store in downtown Detroit. The store follows the "Newman's Own'' model of philanthropy, offering delicious frozen dessert, gourmet popcorn, and other products with the sole goal of raising funds to help others. Servers are members of partner youth programs.
For menu and catering options, visit www.detroitwaterice.com
Campus Martius | (313) 888-9106
1014 Woodward Ave, Detroit MI, 48226
The Detroit Water Ice Factory makes fresh water ice daily using closely guarded and until now, secret recipes donated by Jon and Adriana Adams, the owners of the award-winning Primo Water Ice in Westmont NJ, widely considered the best in an area that is the birthplace of American water ice. The couple met Albom a few years ago, and responded to his request to create something charitable in the dessert food business.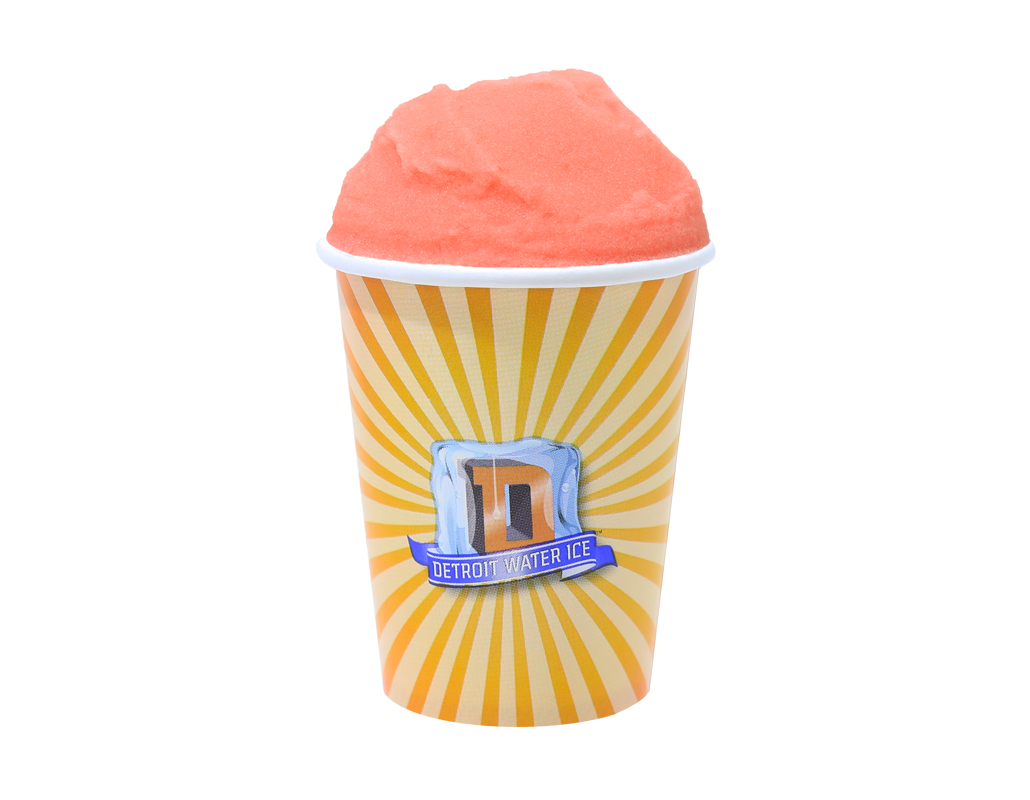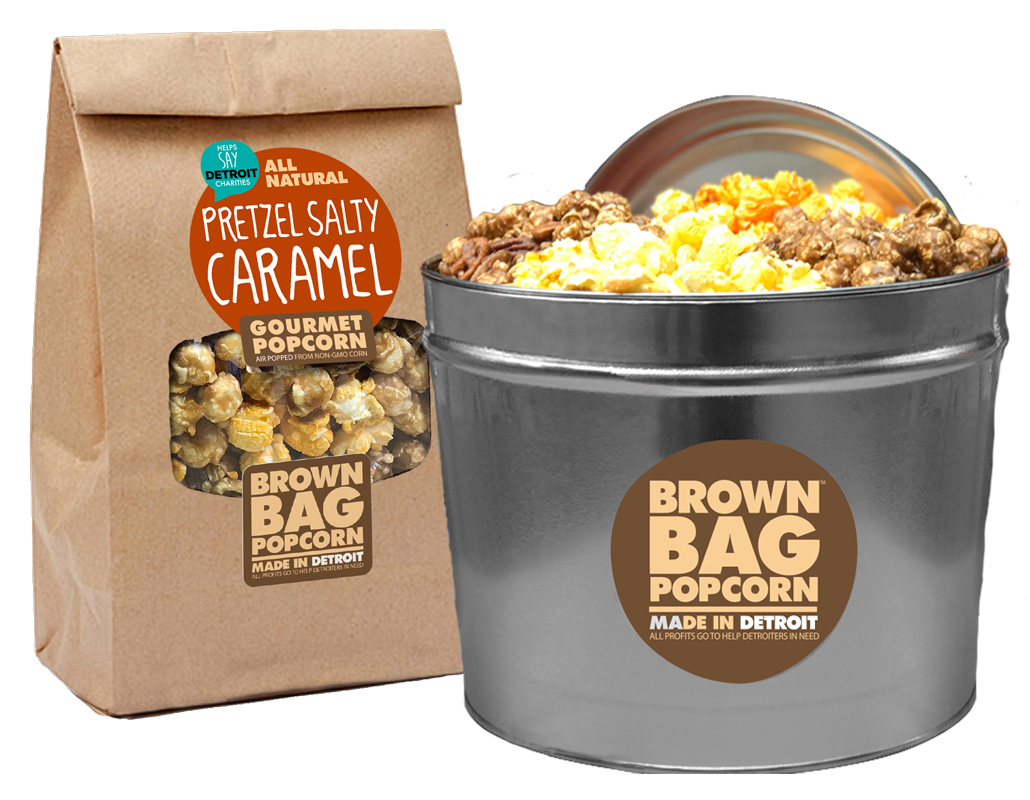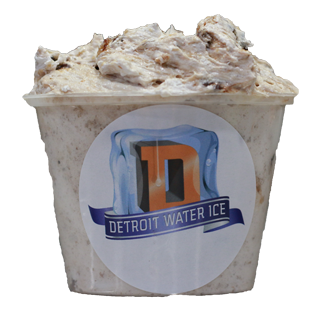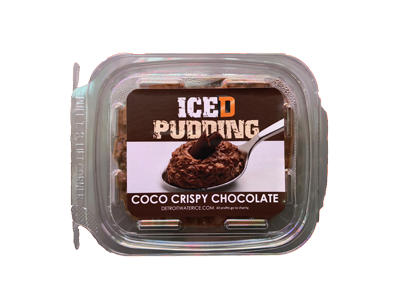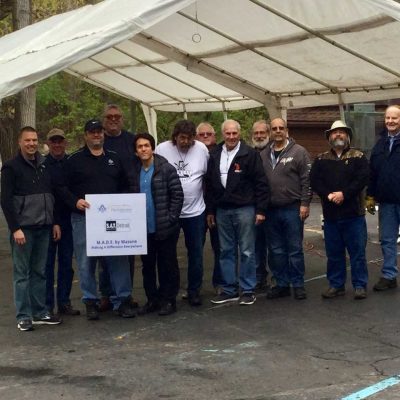 BLOOMFIELD TOWNSHIP — Summer is still officially more than a month away, but with the help of the Michigan Masons and the Michigan Masonic Charitable Foundation, the season is closer than you think. That's because in a span of less than two hours Monday, the parking...