16 Restaurants

•

1 Great Cause
June 19, 2019, 6 PM – 9:30 PM
EAT Detroit showcases our city's diverse culinary scene with a one-of-a-kind experience benefitting our most underserved citizens, all in one night. Enjoy the chef's featured dishes and craft drinks, as well as live musical entertainment, and help the initiatives of SAY Detroit that provide housing, food, medical care, education, veterans support and more to Detroiters in need at any age.
GENERAL ADMISSION: $100 / VIP: $250
This is a limited event on a first-come, first-serve basis!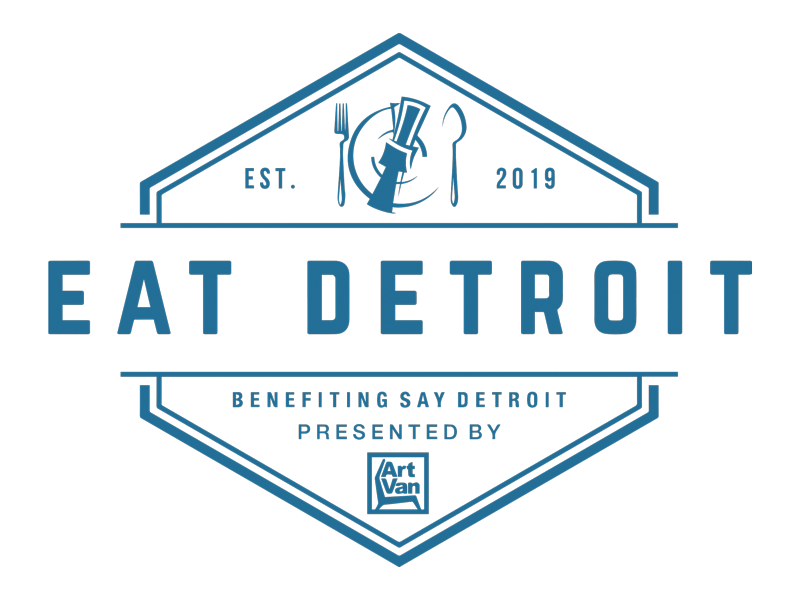 Wear your wristband, visit a restaurant, eat and drink and repeat until you're full or the event ends!
Enjoy food and drink at participating restaurants, and stroll between locations, using our official shuttles for longer distances.
With a minimum of 3 specialty plates and 1 signature drink at each restaurant, you won't go hungry or thirsty. Strolling wait staff and our recommended routes will keep traffic flowing and eliminate lines!
EAT Detroit is modeled after Washington, DC's Dine-N-Dash with chef José Andrés.
Special Guests &

Live Entertainment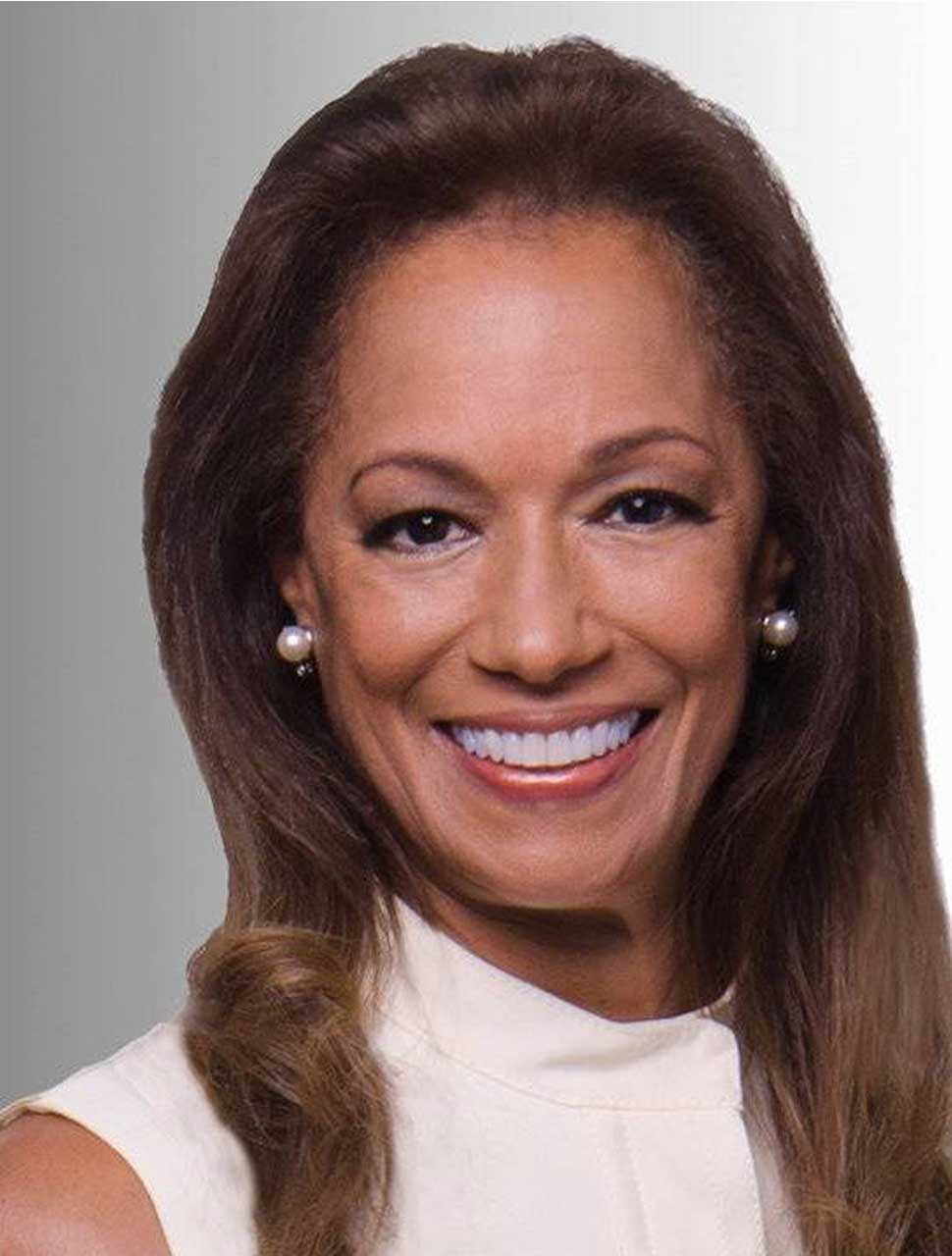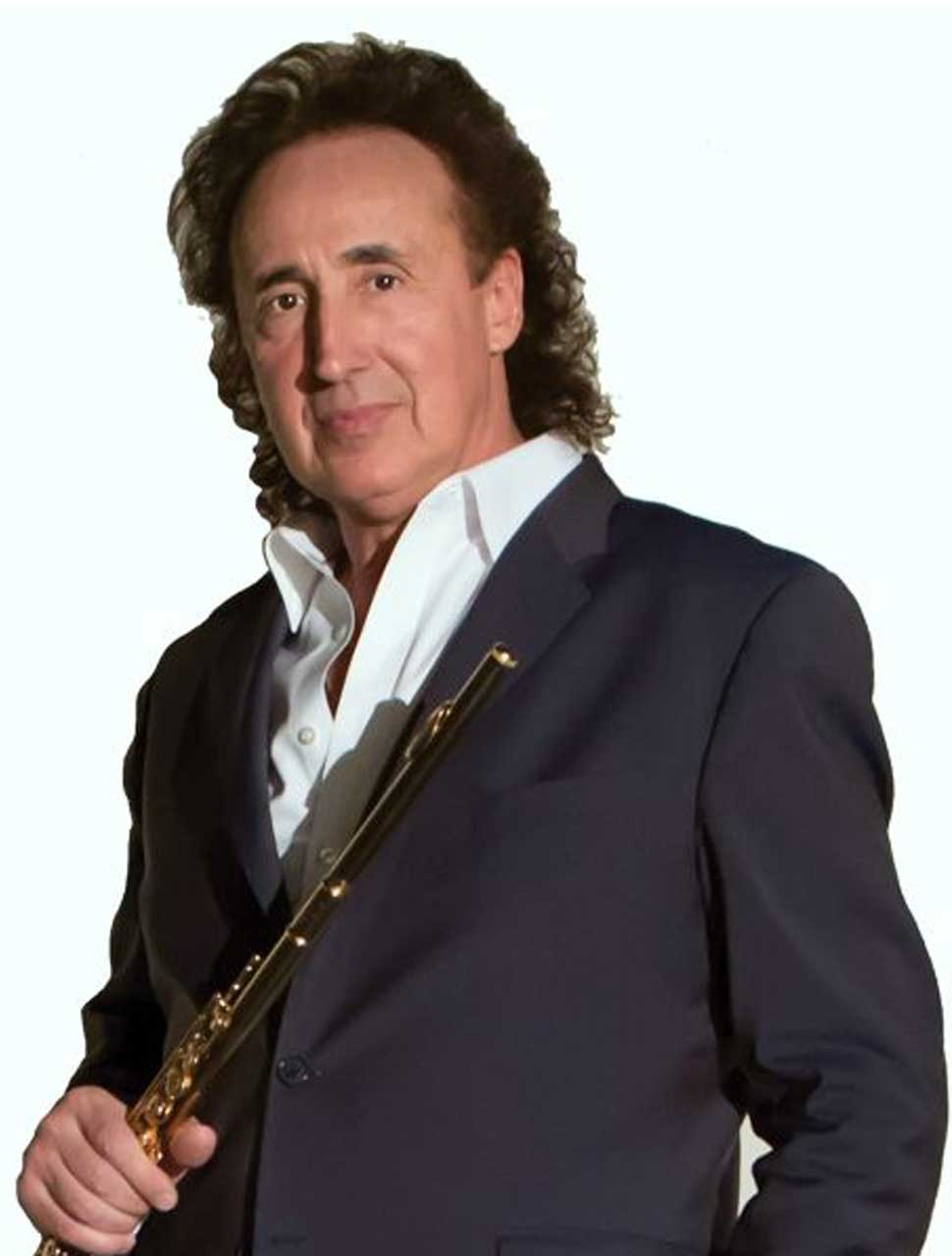 1. Buy your tickets no later than June 10 at 10 AM EST. You can purchase up to 6 wristbands in one order. 
***GENERAL ADMISSION TICKETS ARE SOLD OUT. WAITLIST WILL BE NOTIFIED OF ANY NEW TICKET OPPORTUNITIES, SUCH AS PROMOTIONAL GIVEAWAYS***
2. Pick up your wristband at the Atrium of One Campus Martius (1050 Woodward Ave) anytime after 4 PM on June 19, 2019. The ticket buyer must be present to pick up the wristbands. You'll also pick up a guide map for your recommended route – follow our recommendations to help keep traffic flowing and eliminate lines! (VIP wristbands will be picked up at a pre-event reception).
3. Arrive at your starting restaurant at 6:00 PM and begin your dining experience!
4. Keep your wristband on at all times, it's your access to participating restaurants and the bill never arrives.
5. Enjoy unlimited specialty plates and drinks until 9:30 PM or until you just can't take one more bite.
6.  VIP will join Mitch Albom and special guests at an exclusive after party beginning at 9:30 PM.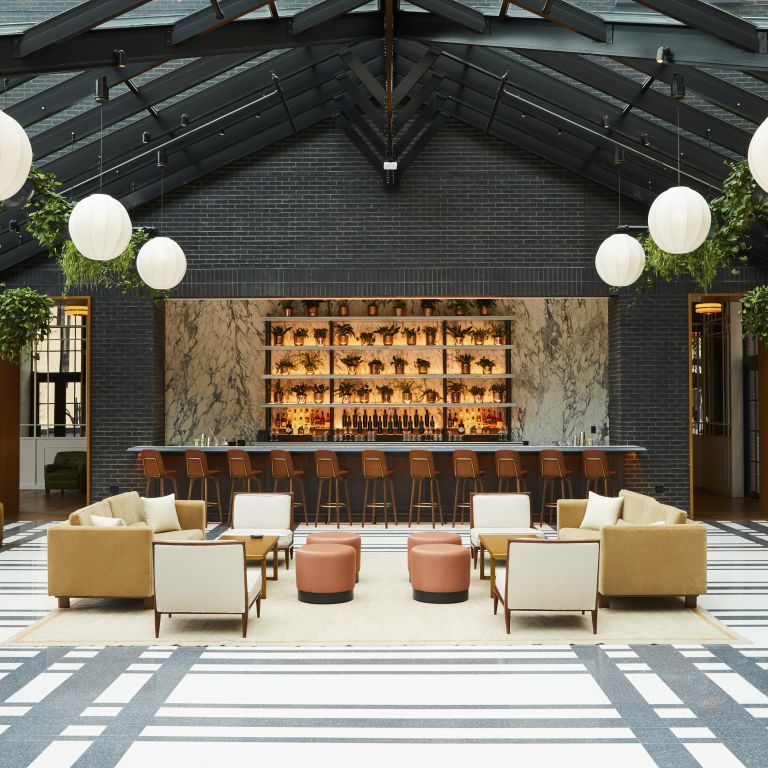 In an exclusive dining experience presented by San Morello, VIP patrons will join Mitch Albom at a pre-event reception at 5 PM at Shinola Hotel's Birdy Room.
Skip the check-in at the Atrium and get your wristband at the VIP reception.
VIP concierge desk located in the Atrium (you'll pick up your wristband there if you can't make it to the pre-event reception).
VIP dessert after party at One Campus Martius from 9:30 PM to 11 PM with Mitch Albom and special guests.
How do I buy tickets?
Tickets may only be purchased online through Eventbrite.
How do I get around?
Restaurants are located in "clusters" that are walkable – enjoy the summer stroll! Special shuttles will help get you between the clusters.
Can I order from the restaurant's menu?
Not as part of EAT Detroit. Chefs are preparing a special menu that is a minimum of 3 specialty small plates and 1 signature craft cocktail. You won't go hungry or thirsty as you stroll from from restaurant to restaurant.
Is it OK to go back to the same restaurant several times?
During the event? No. Anytime after EAT Detroit? YES, please do!
Detroit is a great opportunity to try many different hot spots and cuisines. Please help us make sure that your fellow attendees also have a chance to try everything by following the recommended routes.
We encourage you to visit these restaurants again for a full night of dining after your EAT Detroit experience, keeping in mind that they have given up a night of service to help support SAY Detroit's mission to better the lives of Detroiters in need.
Is there a group sale price?
We do not have a group rate.
Is there alcohol on this tour?
Yes, each restaurant is offering a minimum of 1 specialty craft cocktail to EAT Detroit attendees. Please make sure you have your proof of age with you.
What's the refund policy?
There are no refunds. This is a rain or shine event.
Do I have to bring my printed ticket to the event?
Wristband pick-up does go much faster if you have your ticket on your phone or printed out. But, don't get worried if you left without it, we can look your ID up on our guest list.
**REMEMBER: The ticket buyer must be present to pick up all wristband(s) ordered with ID that matches the order. If you purchased more than one ticket in your order, it's up to you to distribute the wristbands to your friends/family you purchased for.
PLEASE BE AWARE OF DISCOUNT TICKET SCAMMERS! We do not allow resale, and if any special ticket discounts are made available, they will be listed as official on this website.
I've got questions, who has answers?
Please email us at eat@saydetroit.org with comments, questions, and tips.