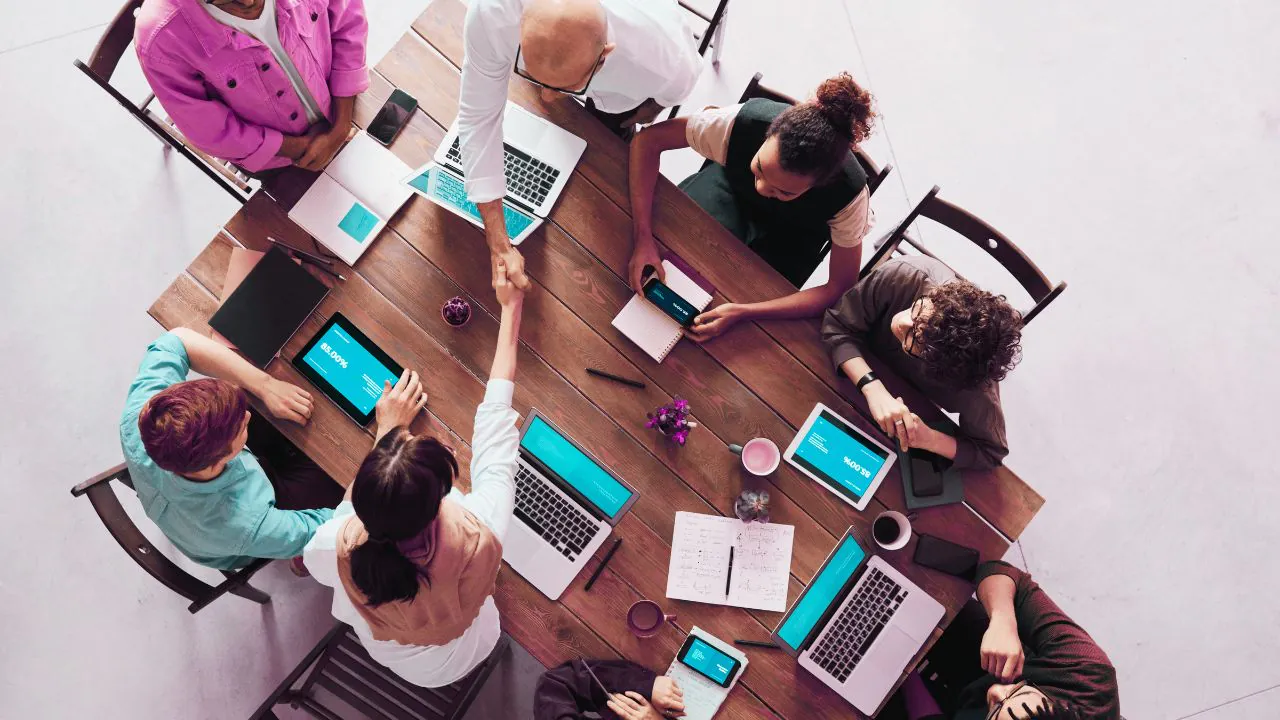 Board Moves and Strategic Grooves
SAY Detroit has gone through recent significant and positive changes as it completed its strategic planning process

EAT Detroit a Delicious Event for City, Patrons
EAT Detroit is a one-night only foodie experience and fundraiser at Detroit's top restaurants.

AAA Ambassadors lend a helping hand at SAY Detroit Play Center
AAA Real Estate Services wanted to offer a group of volunteers to benefit a nonprofit. They came to SAY Detroit – and we were happy to accommodate!

Scoring a Shout Out from the Inside the NBA Panel
We're thrilled to have their help in sharing just some of the work that we do at the SAY Detroit Play Center.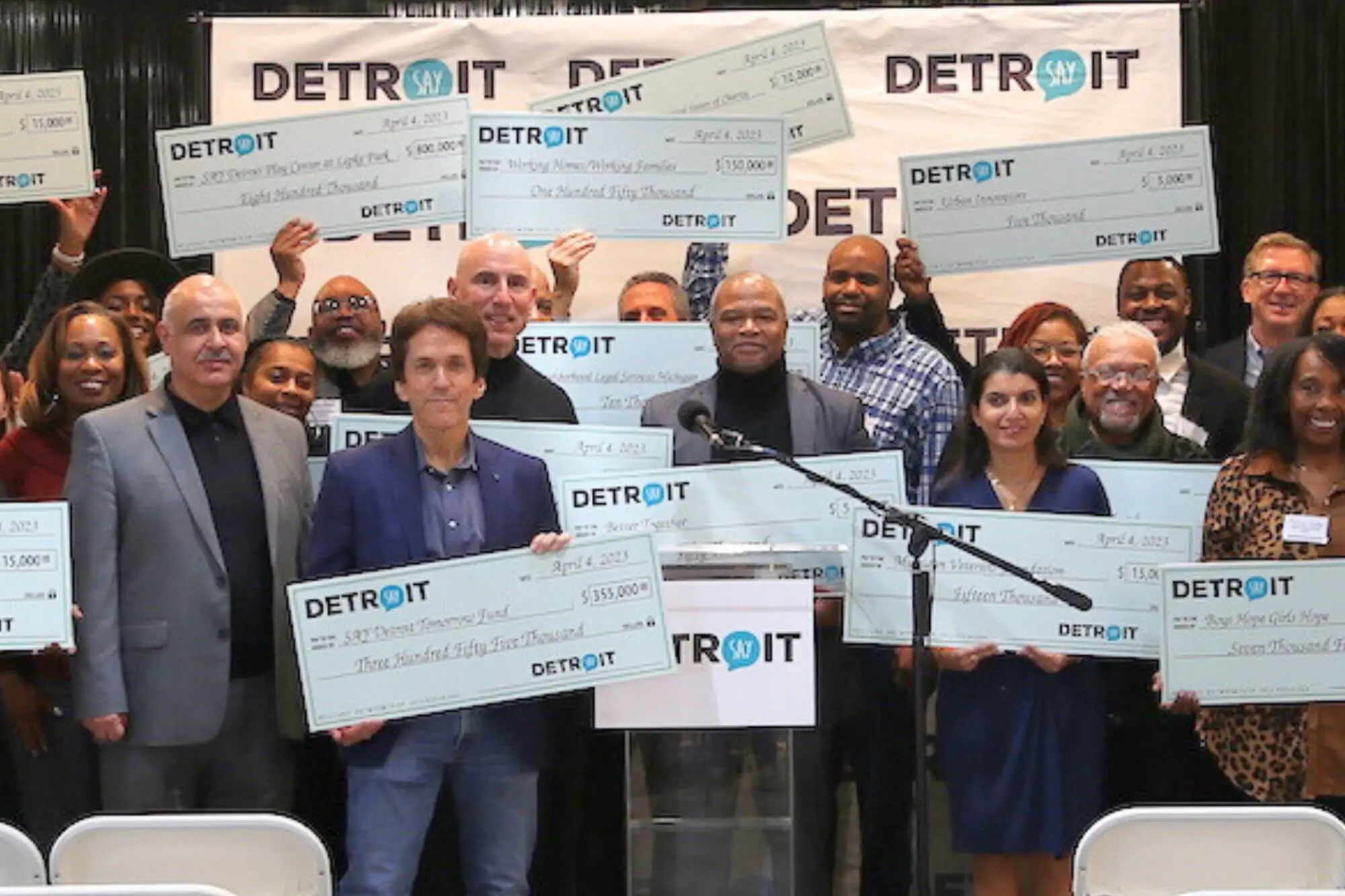 Back Together (In Person!) Again for Radiothon Distribution Ceremony
Funds totaling more than $1.83 million were distributed today to SAY Detroit's initiatives and community partners from donations received last December at the 11th annual SAY Detroit Radiothon.

Catching Up With SAY Detroit on Civic Center TV
Rick Kelley, executive director SAY Detroit, joined the local news stream to share updates in a special series highlighting Detroit nonprofits.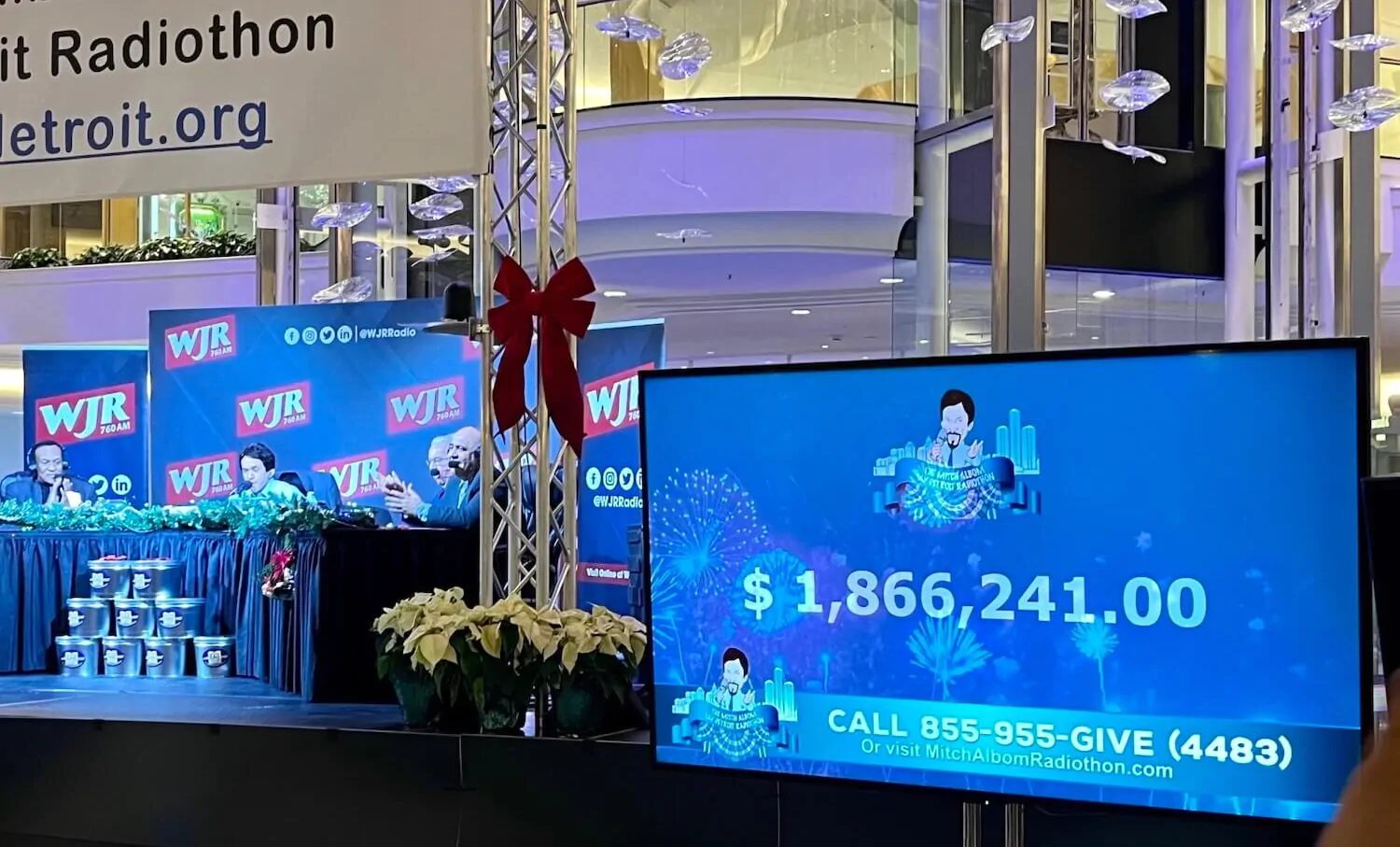 Even after eleven years, the annual SAY Detroit Radiothon can still surprise you! 
The eleventh annual event promised and delivered on memorable moments. 

Meet a Fellow Donor Who Golfed with Alice Cooper!
You've heard a lot about giving this week, and why it's so important to the many charities that depend on your generosity to help those who need it most. But what if giving could be … fun?

A Day of White Signals a Commitment to End Violence on #DPSCDPeaceDay
Better Together joins community partners in organizing commitment to peace in Detroit Public Schools

Perdue Farms Providing Meals (and Hope) at SAY Play
As part of a commitment to improve the quality of life in its communities, Perdue Farms delivered a little hope to youth ages 8-18 served at the SAY Detroit Play Center at Lipke Park this afternoon. The outreach is part of the company's Delivering Hope to Our Neighbors® initiative focused on improving quality of life and building strong communities where […]