Michigan Veterans Foundation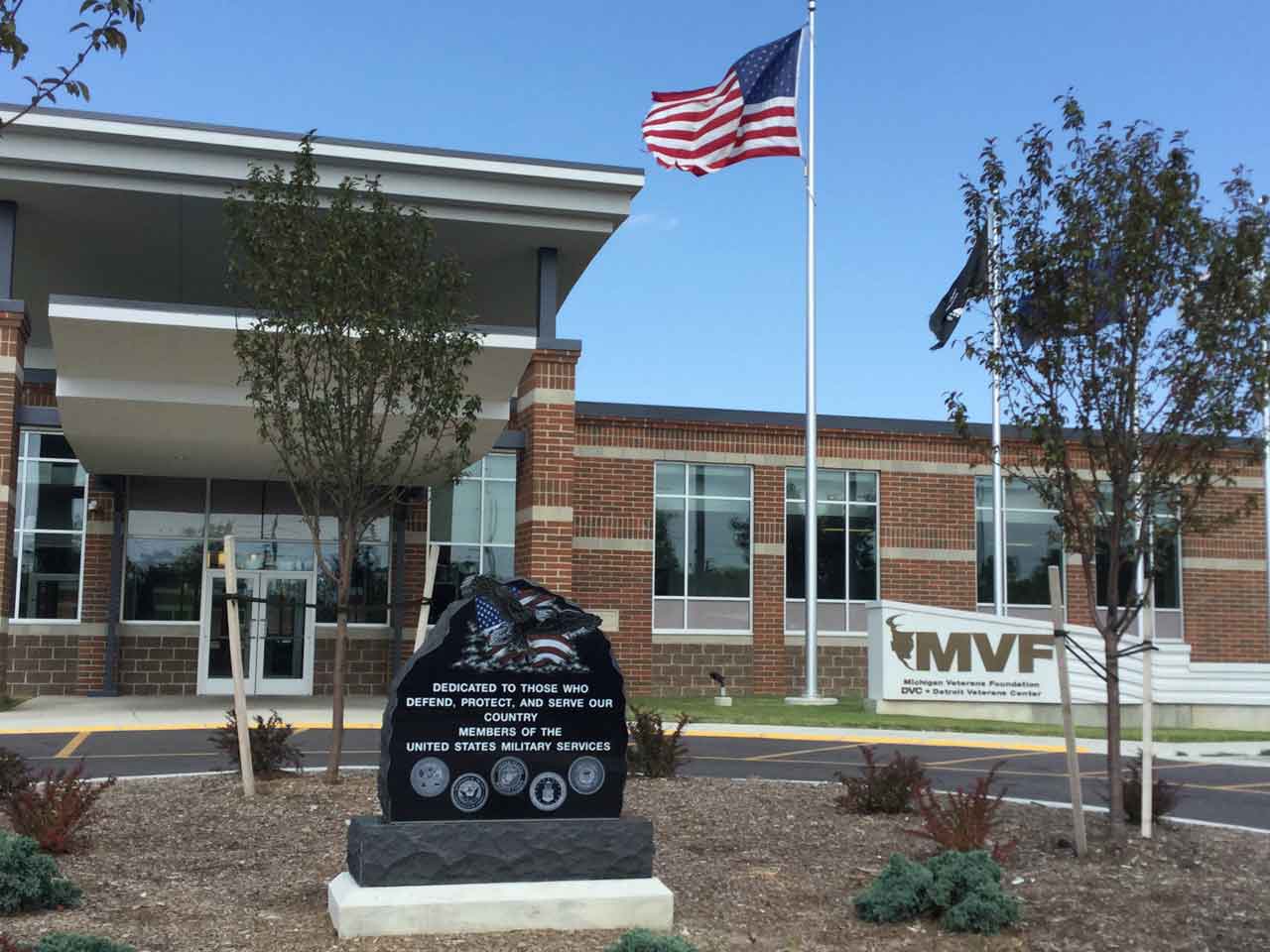 One of SAY Detroit's initial projects included a new kitchen for homeless veterans at the Michigan Veterans Foundation in the Cass Corridor area of Detroit. Eleven years later, Mitch Albom toured its new and upgraded center in the Woodbridge District, home to more than 100 veterans. In addition to a state-of-the-art kitchen, gym, and guidance center, the center boasts a computer learning lab named and dedicated in Albom's honor for SAY Detroit's longtime commitment to the nonprofit. The learning lab enables formerly homeless veterans to learn computer literacy and will include job search activities.

Veterans Matter has been a recipient of Radiothon funding since 2014. Its mission is simple: House as many homeless veterans as we can, as fast as we can to provide a fresh start. More than 450 veterans have found permanent housing in Michigan.
The Heart of Detroit Episodes

Working Homes/Working Families Home Recipient
"When I walked in, it was amazing," said Cooke, wiping tears from his eyes. "Words can't describe how I feel right now. Lord, I can't believe this is happening."  read more…