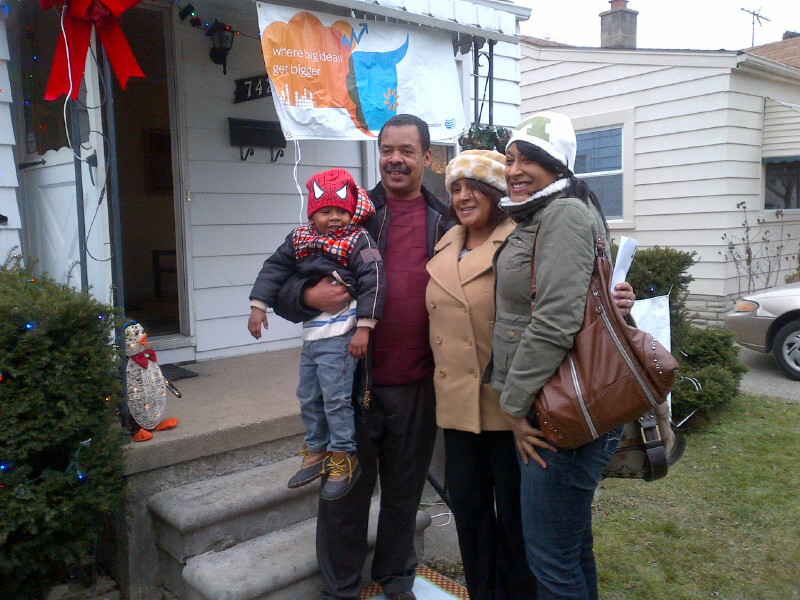 A new home and a car to Dale Jones and his family through the Working Homes/Working Families program
Working Homes/ Working Families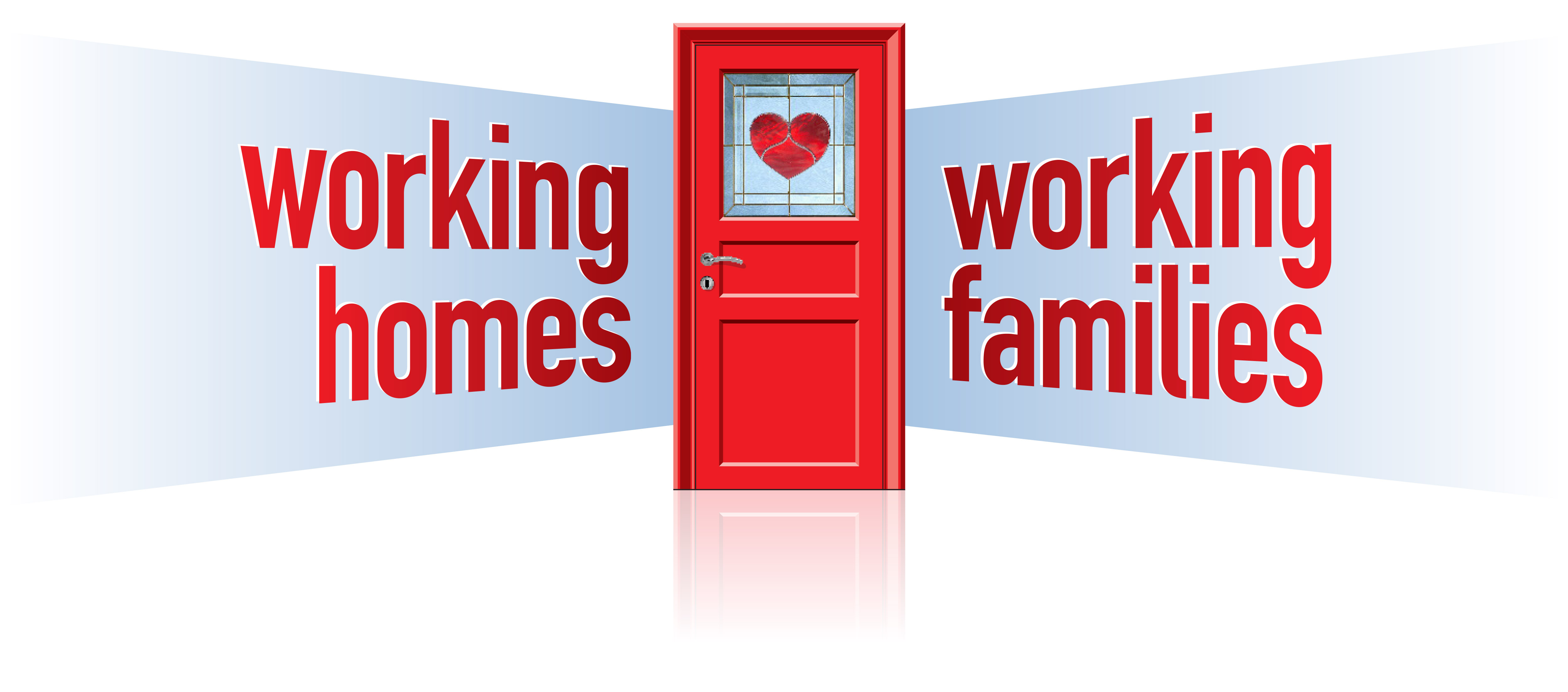 The idea of Working Homes/Working Families is simple. Detroit has too many empty or abandoned houses. It also has too many families who lack a decent place to live. By encouraging the donation of homes that would otherwise go unused, then utilizing the efforts of volunteers to refurbish those homes, needy working families can be given a decent, clean place to live, one they must keep up while continuing to work.
Click here to learn more
You Can Help
Every dollar of your tax deductible gift goes directly into the daily operational needs of the causes and persons profiled here. No salaries are paid for any of the directors or board members of our charities.
Our commitment to financial transparency is explained
here
.
Support Now