The Detroit Muscle Crew II is a volunteer group of skilled trades people who help refurbish houses and tackle other physical maintenance projects as we continue our commitment of improving the lives of Detroit's neediest citizens through Working Homes/Working Families, SAY Detroit Play Center, Bright Beginnings Child Development Center, SAY Detroit Family Health Clinic and other programs within SAY Detroit.
Learn about the first and international iteration of the group—Detroit Muscle Crew I—here.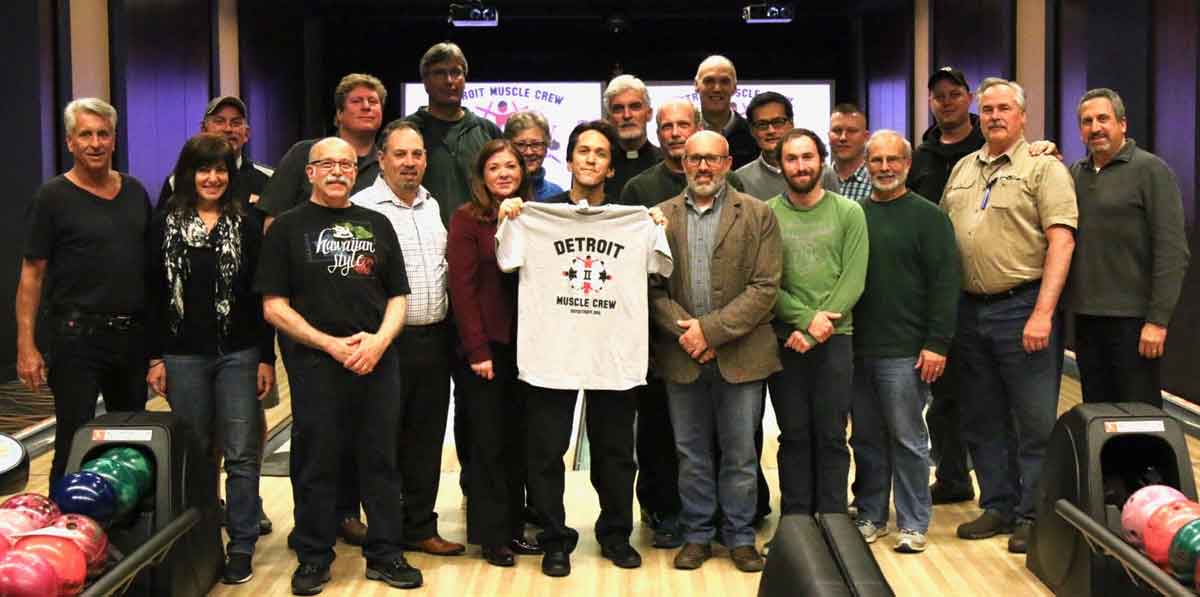 Not in Detroit?
You can still help.
Support Our Volunteers
A directory of crew members whose valued services are available for hire in Detroit.
Best New Years Idea? Sign Up to Help Others
Have you made a New Year's resolution? Did it include helping people in need? Have you made that resolution before, only to discover, halfway through the year, that you kind of missed the boat?
Well. I have a way around that – particularly if you are in the skilled trades fields, like plumbing, roofing, carpentry, masonry, electrical – or if you like to read and work with kids. I know it works.
Because I tried it before. … read more »