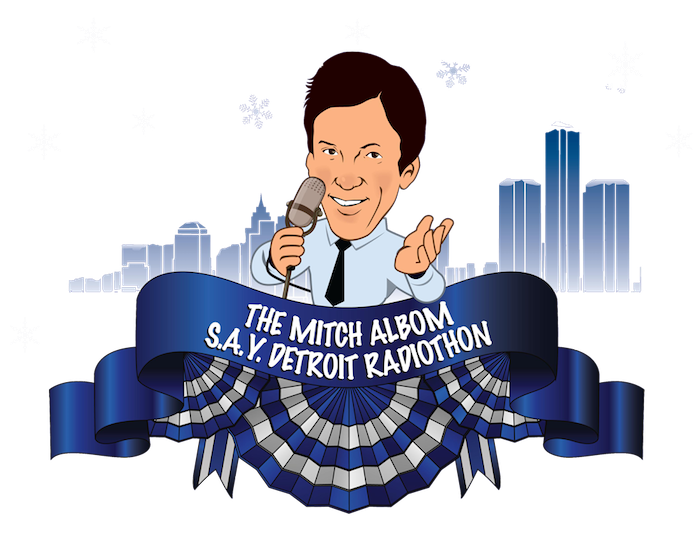 DECEMBER 7, 2017
6 a.m. – 9 p.m.
Listen Live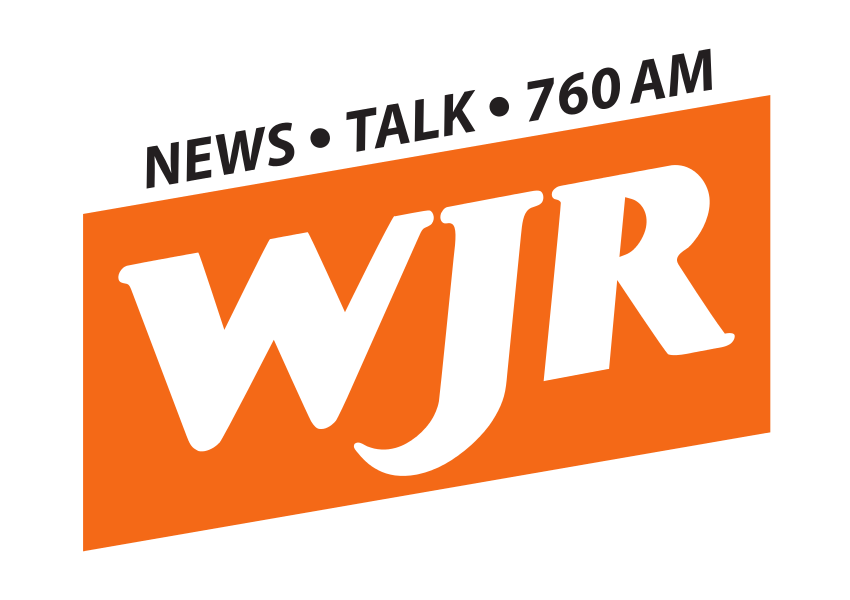 Watch the livestream at:
Visit in-person on North Grand Court
Somerset Collection, Troy, MI
All-day radio for better days in Detroit
Radio + broadcast marathon =  S.A.Y. Detroit RADIOTHON
ABOUT S.A.Y. DETROIT
-S.A.Y. Detroit was founded in 2006 as a fully formed 501(c)(3) charity aimed at improving the lives of the neediest citizens, through shelter, food, medical care, volunteer efforts and education
-100% of all funds raised go directly to those in need, with no internal operational costs
-The five previous radiothons have raised over $3.6 million help the poor, the homeless, families without homes, children without medical care, students hoping to reach the college of their dreams and veterans who have hit hard times. Catch up on 2016's radiothon.
ABOUT THE RADIOTHON
-Toll-free number: 1-855-955-GIVE (4483)
-Donate or bid on auctions at www.mitchalbomradiothon.com
-The day's entertainment brings together all parties—the people who benefit from these charities, famous folks who wish to call attention to them, and people who wish to help
-Gift cards and autographed memorabilia are available as donation incentives. Donors may also bid on auctions for one-of-a-kind experiences. Incentives and auctions available by phone and at www.mitchalbomradiothon.com